CINEMATIC STORYTELLING VIDEO PRODUCTION HOUSE
Barking Squirrel Media produces cinematic stories by harnessing the power of commercial film to connect brands with their audiences in
Cincinnati
,
Chicago
and nationwide.
Barking Squirrel Media is based in Cincinnati, and we have clients nationwide. We routinely work on video production projects with clients in Cincinnati, Dayton, Columbus, Louisville, Lexington, Indianapolis, and Chicago.
OUR APPROACH TO VIDEO PRODUCTION
Strategy & Discovery Process
This allows us to fully understand your business, your goals, and the needs of your target audience so that your cinematic story will engage, motivate, and inspire the viewers with your brand.
Premium Cinematic Lighting
Establishes mood, enthralls viewers, focuses attention, and invites your audience to take up residence in your story.
Are written and designed by our most talented team of creatives so that your story accomplishes your organization's goals.
Music is the heart and soul of your video. No film is great without the emotive voice of a powerful musical score that is sculpted
for your story.
Barking Squirrel Media always includes a director, cinematographer, audio tech, grip, and key gaffer, and often includes casting director, makeup/wardrobe artist, set designer, and additional grips, depending on the scope of your video production.
Cutting Edge Cinematic Technology
We value the innovation that takes place in our field, which is why we work with the latest and greatest gear. Barking Squirrel Media uses RED 5k cinema cameras, Zeiss cinema lenses, a plethora of LED lights with high CRI ratings, and Ronin electronic gimbal stabilizers for smooth, fluid camera motion.
We encourage our clients to track the results of the cinematic stores and commercial cuts to determine who watched, when, where, how many times, how many shares, how much they watched so that you can see the effectiveness of the campaign.
IT'S MORE THAN JUST A VIDEO
IT'S ABOUT REUSABLE ASSETS
We design long play stores so that we can also produce multiple short social media cuts to maximize the lifespan of the films.
Powerful Internal Stories
Our producer will unearth numerous internal stories among your employees as part of our discovery process that provides valuable company insight and material for additional videos in the future and brand clarity to C Suite executives. These testimonials can be used as assets for future cinematic storytelling. 
Long play films require a great deal of B-roll to visualize the story. BSM catalogs this footage by topic to be reused for multiple social media, presentation, and future storytelling purposes.
The ultimate goal of a video production campaign is to create enough assets to produce regular monthly content. This not only increases social media engagement but more importantly, it changes perception and drives action.
THE STORY ARCH FOR CORPORATE STORYTELLING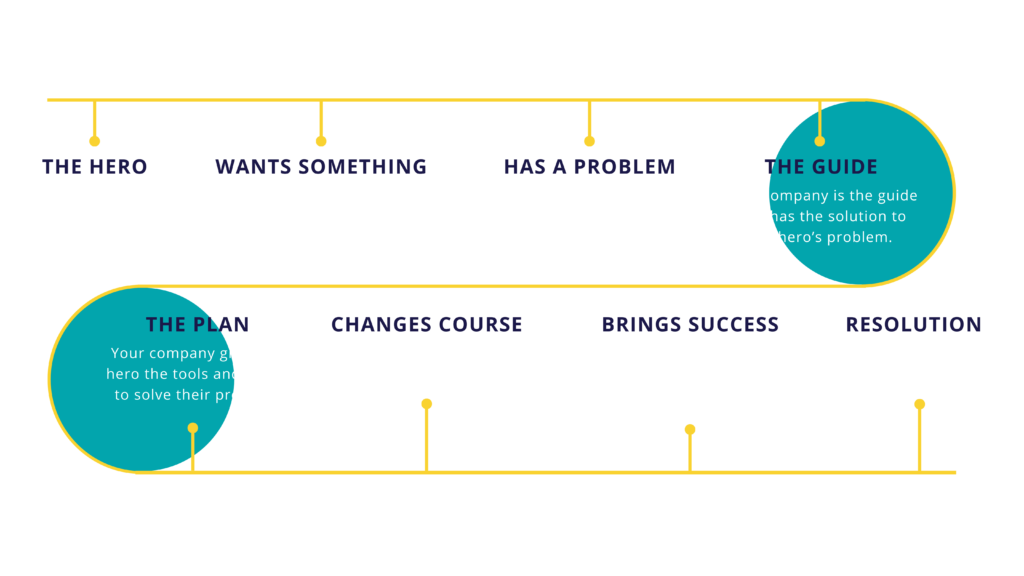 LATEST FROM THE VIDEO PRODUCTION BLOG
September 19, 2023
As the digital landscape evolves, so do the ways in which audiences interact and engage with content. With live streaming...
Read More