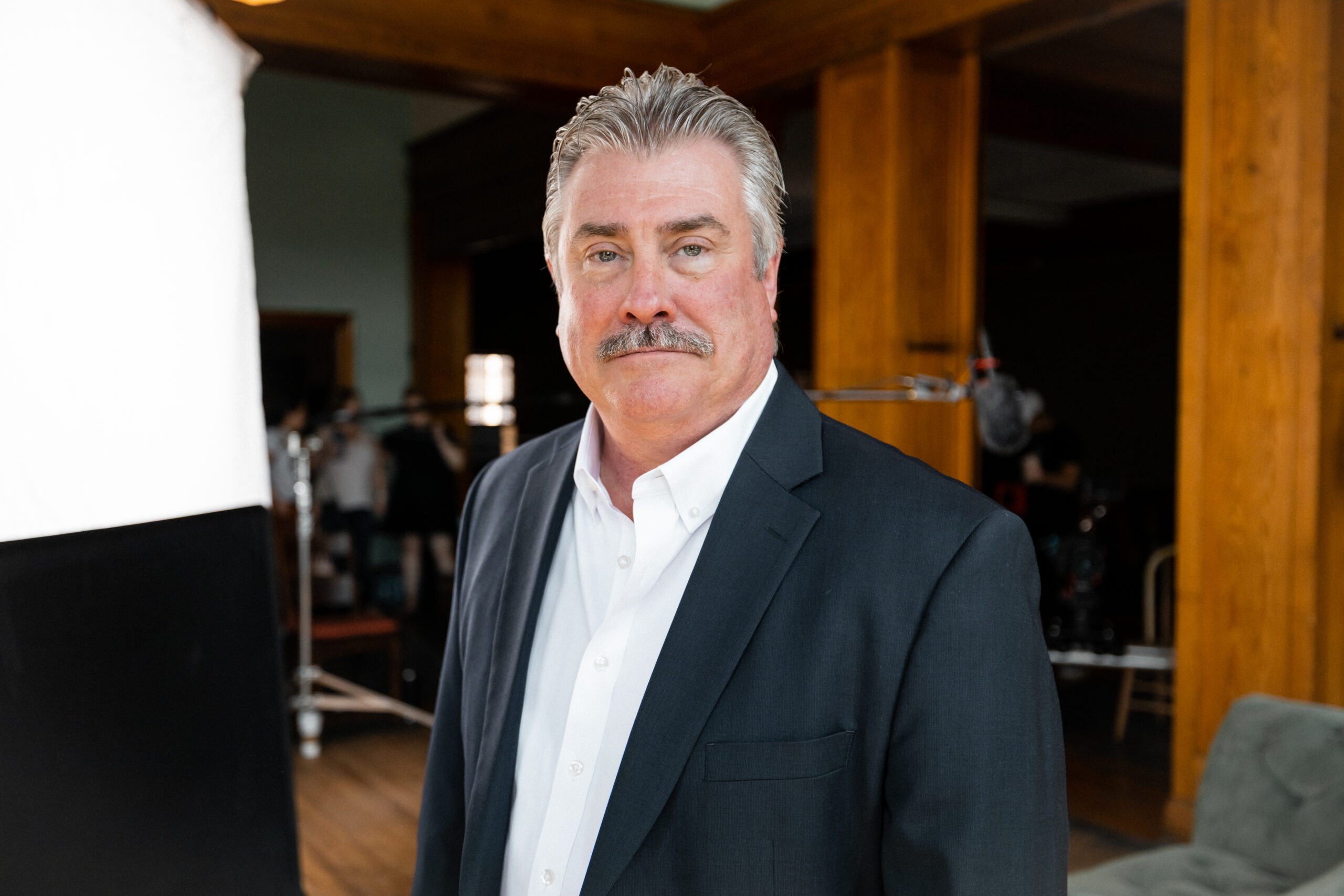 Dr. David K. Bray is a prominent commercial filmmaker in Cincinnati, Ohio. He is founder and president of Barking Squirrel Media, LLC, a Cincinnati based film production company.  Bray produces and directs numerous commercial films for national and international companies, educational institutions, health care systems, non-profits, and individuals. His company's more prominent clients include Amazon, DHL, Perfetti Van Melle, Kroger, Procter & Gamble, General Electric, Shepherd Chemical, Miami University, Thomas More University, Northern Kentucky University, and Junior Achievement.
David has over 30 years of experience marketing to the emotional core of audiences through storytelling. He began his career in the performing arts where he served as director of numerous civic orchestras, choral societies, and churches. His experience in the arts gave him a keen understanding of how to engage hearts, change minds, and inspire action through the art of compelling storytelling. While maintaining his career, Bray completed a PhD in 2006 in storytelling, specializing in the interaction between changing world views and meta-narratives.
What he finds most rewarding is creating commercial films that demonstrate how businesses and organizations are making a positive difference in the world and in real people's lives. By doing so, he hopes to challenge businesses to higher ethical standards and to change the world for the good in some small way.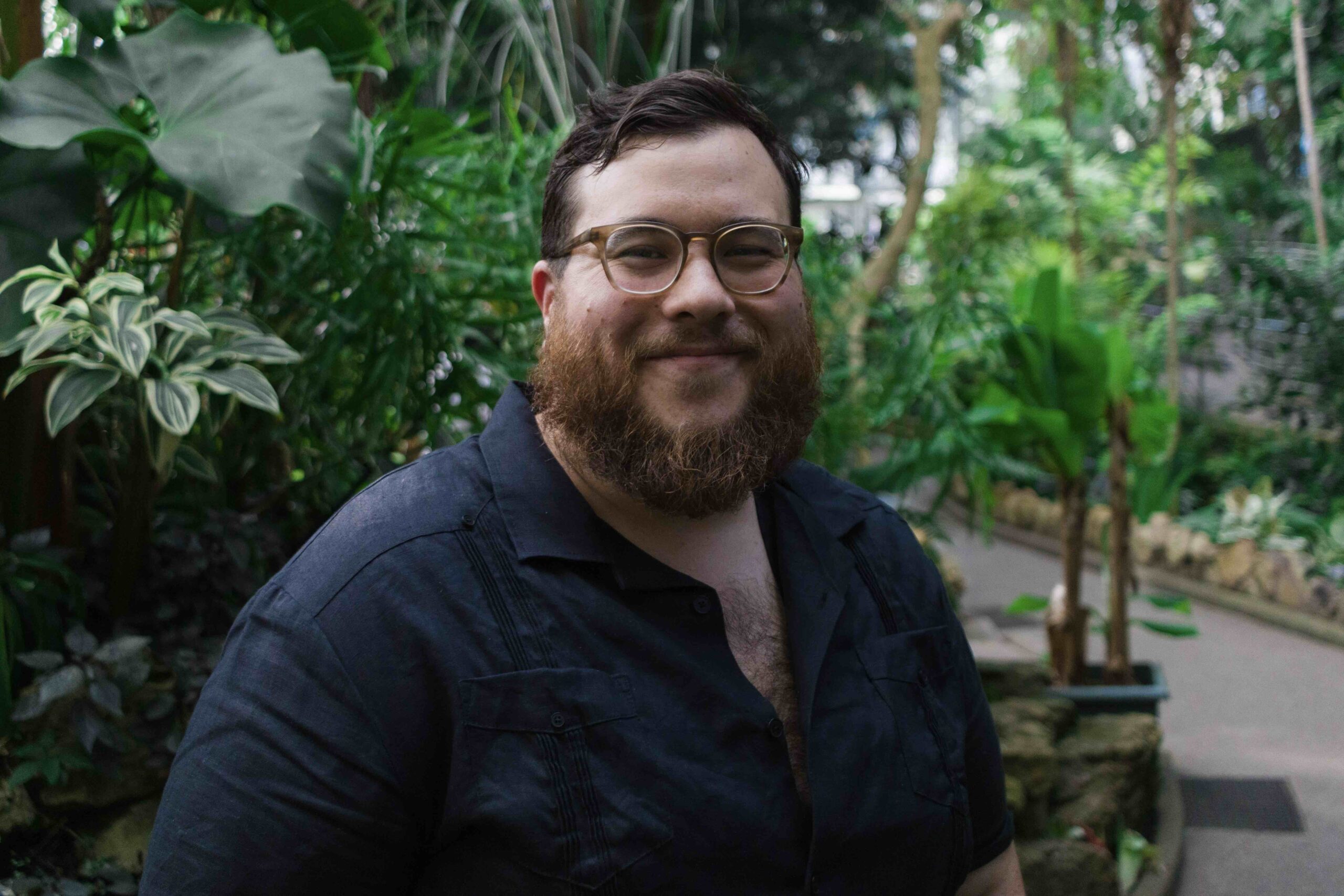 With over a decade of experience in the field, Daniel Marque serves as the Director of Photography at Barking Squirrel Media, bringing an unparalleled level of expertise and artistry to his role. He is a highly esteemed and sought-after cinematographer known for his exceptional talent behind the camera. With a wealth of experience, he has traveled across the globe capturing captivating footage for documentaries.

Daniel's impressive portfolio includes being the cinematographer and editor for countless promotional films, commercials, and documentaries spanning the United States and Europe. His remarkable skills and a keen eye for detail allow him to transform any scene into a visual masterpiece. With an innate ability to make anything look incredible, Daniel consistently exceeds expectations and delivers breathtaking visuals.

In addition to his exceptional skills, Daniel's collaborative nature shines through in every project. He understands the importance of teamwork and values the input and creativity of others, making him an absolute pleasure to work with. Daniel's positive energy and friendly demeanor make him a great asset both on set and off.
Daniel Marque brings unparalleled expertise and a commitment to capturing visually stunning moments. His ability to translate vision into reality, paired with his passion for the craft, makes him an indispensable member of the team, leaving a lasting impact on every project he touches.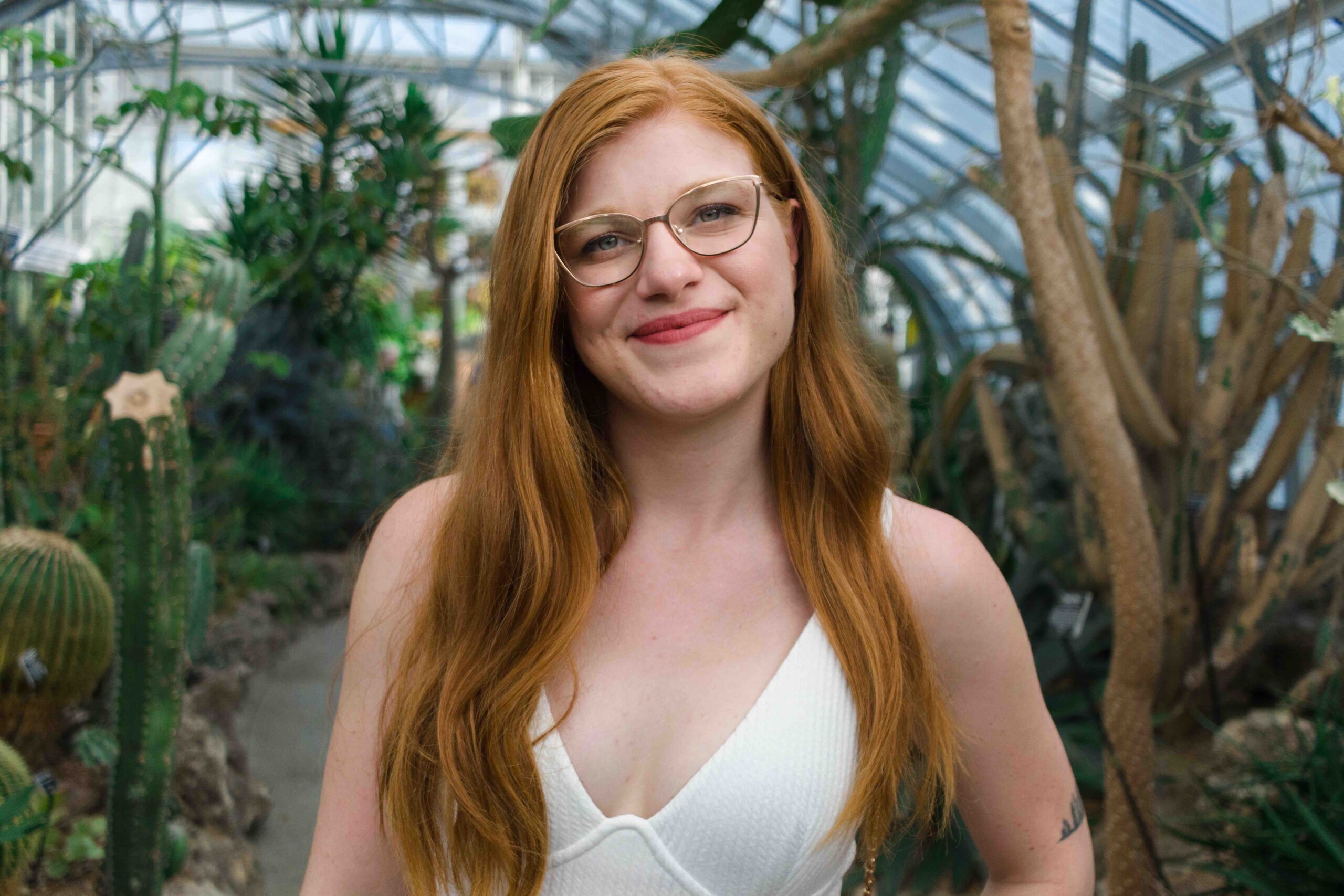 Christine Marque brings a wealth of artistic expertise and a passion for immersive experiences to her role. Hailing from Cincinnati, she is not only a talented local artist but also an accomplished filmmaker.
Her innate ability to find innovative solutions makes her an invaluable asset to the team.

Christine's dedication and passion drive her to contribute to every facet of production. With her collaborative approach, she nurtures a spirit of teamwork, fostering an environment where ideas flow freely, resulting in outstanding creative outcomes.


In addition to her multifaceted talents, Christine possesses the extraordinary ability to craft incredible scripts. Her creative storytelling prowess allows her to breathe life into narratives, capturing audiences' imaginations and invoking profound emotional responses. Her scripts are masterfully crafted, bringing depth and authenticity to every production.

She continues to inspire and elevate the artistic vision of the company. With her unwavering commitment to excellence and her ability to transform ideas into captivating realities, she plays a pivotal role in shaping immersive experiences that engage and captivate audiences.