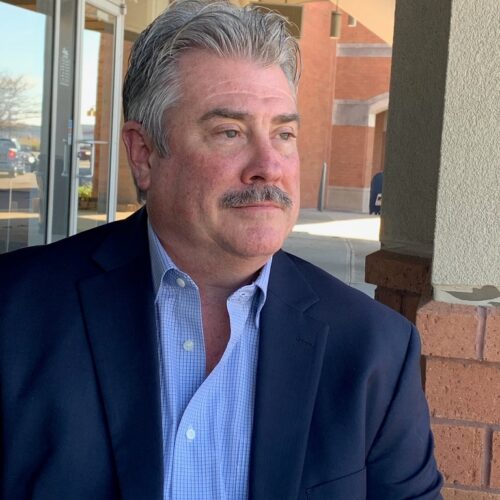 Dr. David K. Bray is a prominent commercial filmmaker in Cincinnati, Ohio. He is founder and president of Barking Squirrel Media, LLC, a Cincinnati based film production company.  Bray produces and directs numerous commercial films for national and international companies, educational institutions, health care systems, non-profits, and individuals. His company's more prominent clients include Amazon, DHL, Perfetti Van Melle, Kroger, Procter & Gamble, General Electric, Shepherd Chemical, Miami University, Thomas More University, Northern Kentucky University, and Junior Achievement.
David has over 30 years of experience marketing to the emotional core of audiences through storytelling. He began his career in the performing arts where he served as director of numerous civic orchestras, choral societies, and churches. His experience in the arts gave him a keen understanding of how to engage hearts, change minds, and inspire action through the art of compelling storytelling. While maintaining his career, Bray completed a PhD in 2006 in storytelling, specializing in the interaction between changing world views and meta-narratives.
What he finds most rewarding is creating commercial films that demonstrate how businesses and organizations are making a positive difference in the world and in real people's lives. By doing so, he hopes to challenge businesses to higher ethical standards and to change the world for the good in some small way.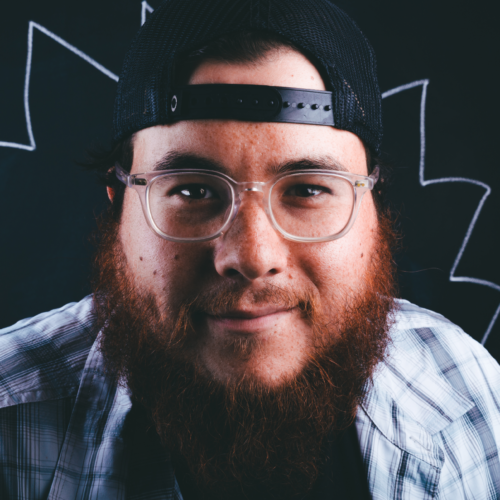 Dan Marque is an internationally sought-after cinematographer, having traveled the world filming documentaries. Dan has a Bachelor in Filmmaking from the College-Conservatory of Music, E Media Department. He was a founding partner at Moonbeam Studios (now Drive Media) and is now a partner at Barking Squirrel Media. Dan's latest films include Nordic Pulse and Forte. He has been cinematographer and editor for hundreds of promotional films, commercials, and documentaries throughout the U.S. and Europe.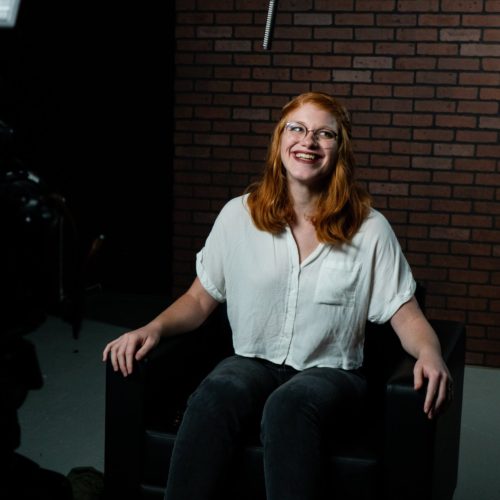 Christine Marque is a local artist and filmmaker in Cincinnati. Throughout her life, she has always been fascinated with artistic interactive experiences. She loves finding creative spaces to step into a new reality. Christine has also worked very closely with local social justice organizations, helping them produce films to spread awareness and information. She strives to create art that inspires social change and creates an environment that is abnormal in daily life. Her most notable project is Motel X, a Human Trafficking Prevention Art Installation.  It currently is showcased at the National Underground Railroad Freedom Center from January 11th through April 5th, 2020.