Videos on a small budget are possible at Barking Squirrel Media & the quality is excellent. Our approach creates compelling content that's affordable & engaging. Video production that is reasonably priced is often hard to find. At Barking Squirrel Media, we have designed a video approach that allows organizations with small budgets to create meaningful videos. As in most cases, you get what you pay for. However, with Barking Squirrel Media, we have found ways to get small organizations into the video world and still maintain high quality.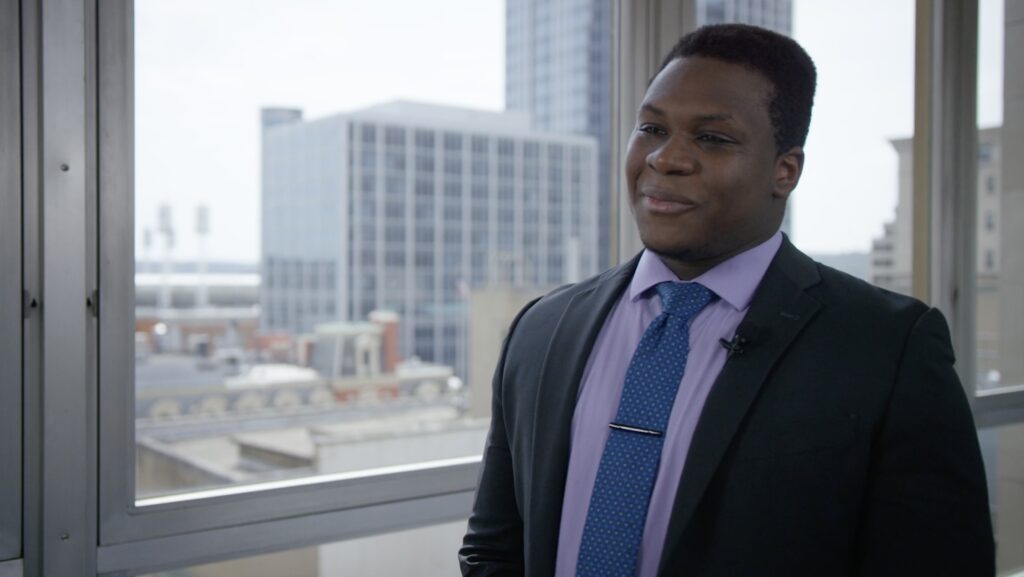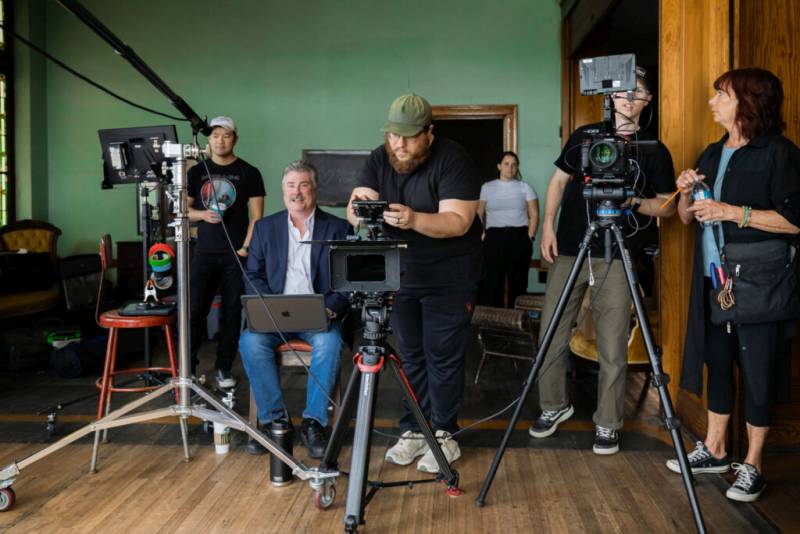 In this streamlined approach, we will maximize efficiency by filming each testimonial at a single location while concurrently capturing the relevant b-roll footage. Our interview process will center around three pivotal questions designed to delve deep into the subject matter, serving as the catalyst for compelling narratives.
As we embark on this engaging journey, our on-location video interviews will harness the power of these inquiries, ensuring a captivating and authentic storytelling experience with our subjects. Each individual spotlight will be recorded within a half-day timeframe, a cost-effective approach achieved by maintaining a small and efficient crew. These films provide a window into each individual's life, facilitating a broad and diverse audience connection with the content.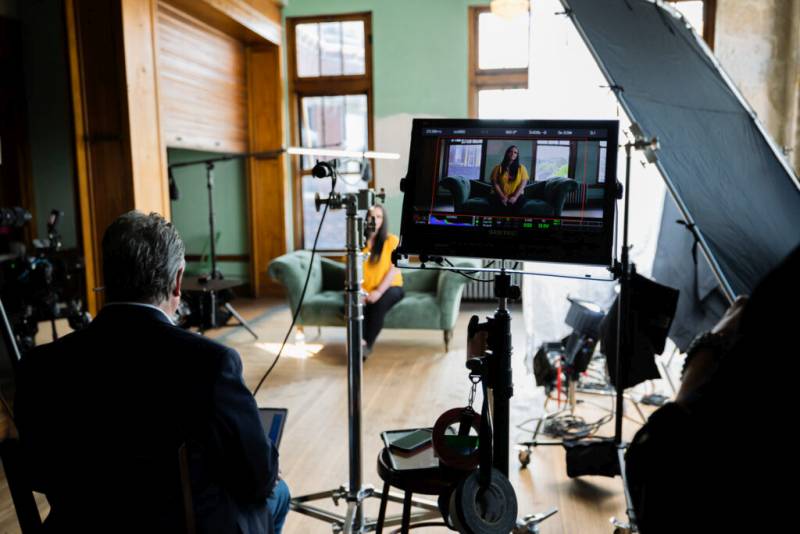 Affordable Authentic Story
Starter Video
Half Day of Filming w/ 3 Person Crew