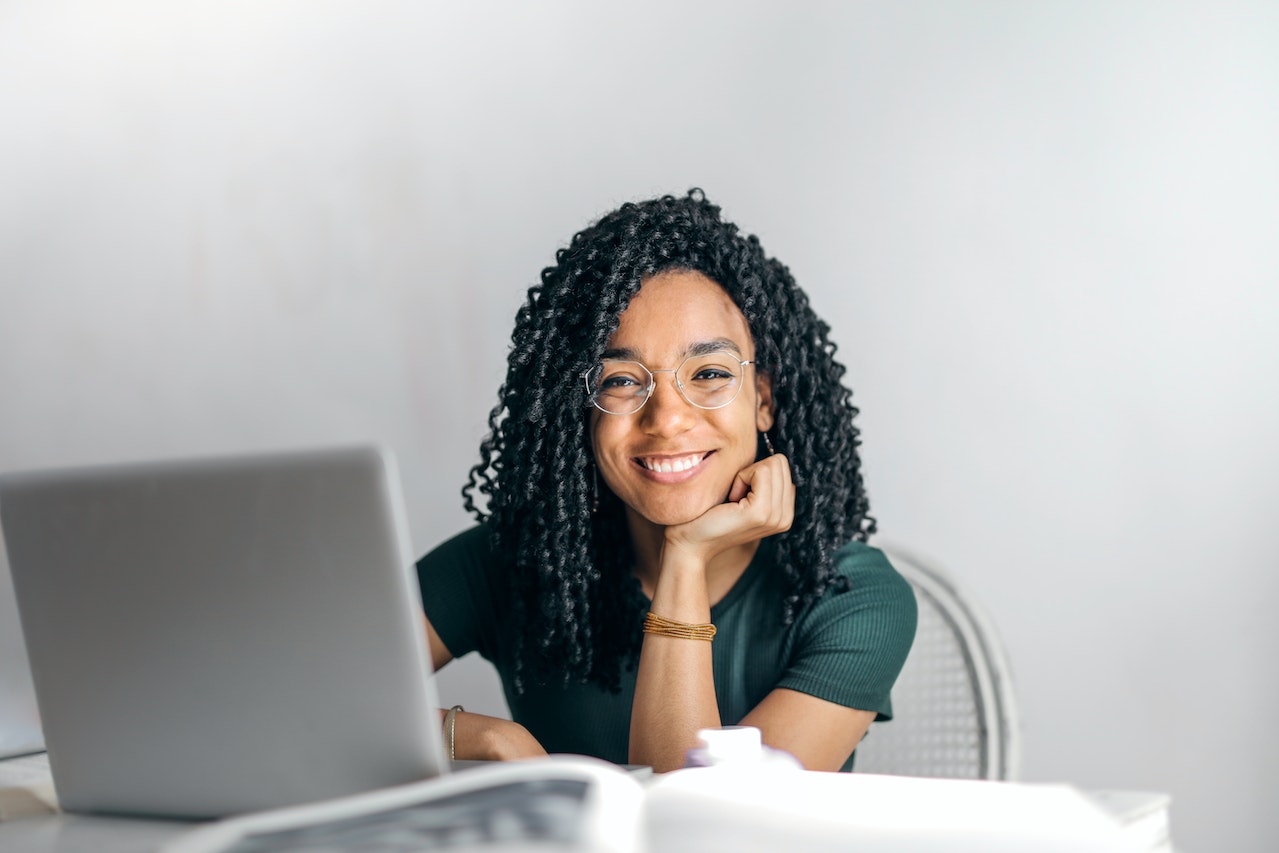 Published On
January 12, 2023
5 Video Marketing Content Ideas You Need to Know About
Video marketing is an effective way for businesses to engage with their customers and build relationships. With the right content, businesses can leverage the power of video to create a powerful message that resonates with their target audience. In this blog, we'll explore five video marketing content ideas that you need to know about. 
1. Tutorials and How-Tos
Tutorials and how-to videos are an excellent way to show customers how to use your product or service. They can also be used to provide tips and advice on topics related to your business. This type of content is especially useful if you're introducing a new product or offering a new service. 
2. Interviews
Interviews with industry experts or customers who have used your product or service are a great way to showcase your brand and build trust with potential customers. Interviews can be done in-person or virtually, and can be used to highlight the benefits of your product or service. 
3. Testimonials
Customer testimonials are a powerful way to build trust with potential customers. By featuring customer testimonials in your video, you can show potential customers that your product or service is effective and that you're committed to providing a great experience.
When selecting customer testimonials for your video, it's important to choose customers who had a positive experience with your product or service. You'll also want to make sure that the customer testimonials are relevant to your target audience. By featuring customer testimonials that are relatable and relevant, you'll be able to effectively connect with your target audience and build trust.
4. Behind-the-Scenes
Behind-the-scenes videos are an effective way to showcase your company's culture and values. You can use this type of content to show customers how your product or service is made, and give them a glimpse of the people behind it.
This type of video content can be used to show off your company's facilities, equipment, and processes. It can also be used to introduce viewers to the people who work for your company, and give them a behind-the-scenes look at what goes into making your product or service.
Using behind-the-scenes videos is a great way to connect with your customers, and give them a deeper understanding of your company and what it stands for. If you're looking for a way to connect with your audience and show them the real you, behind-the-scenes videos are a great option.
5. Animations
Animations can be used to create engaging visuals that can help to tell your story. They can be used to explain complex topics in an easy-to-understand way, and they can be used to provide an entertaining element to your videos. 
Conclusion
These are just a few of the ideas you can use for your video marketing content. By leveraging the power of video, you can create engaging content that resonates with your target audience, and drives more customers to your business.
Are you looking for a Cincinnati video production house to help you create compelling content for your business? Look no further than Barking Squirrel Media! We specialize in creating videos that connect businesses with their target market on a personal level. Our experienced team of filmmakers is dedicated to creating stories that engage customers and make a lasting impression. Contact us to learn more!