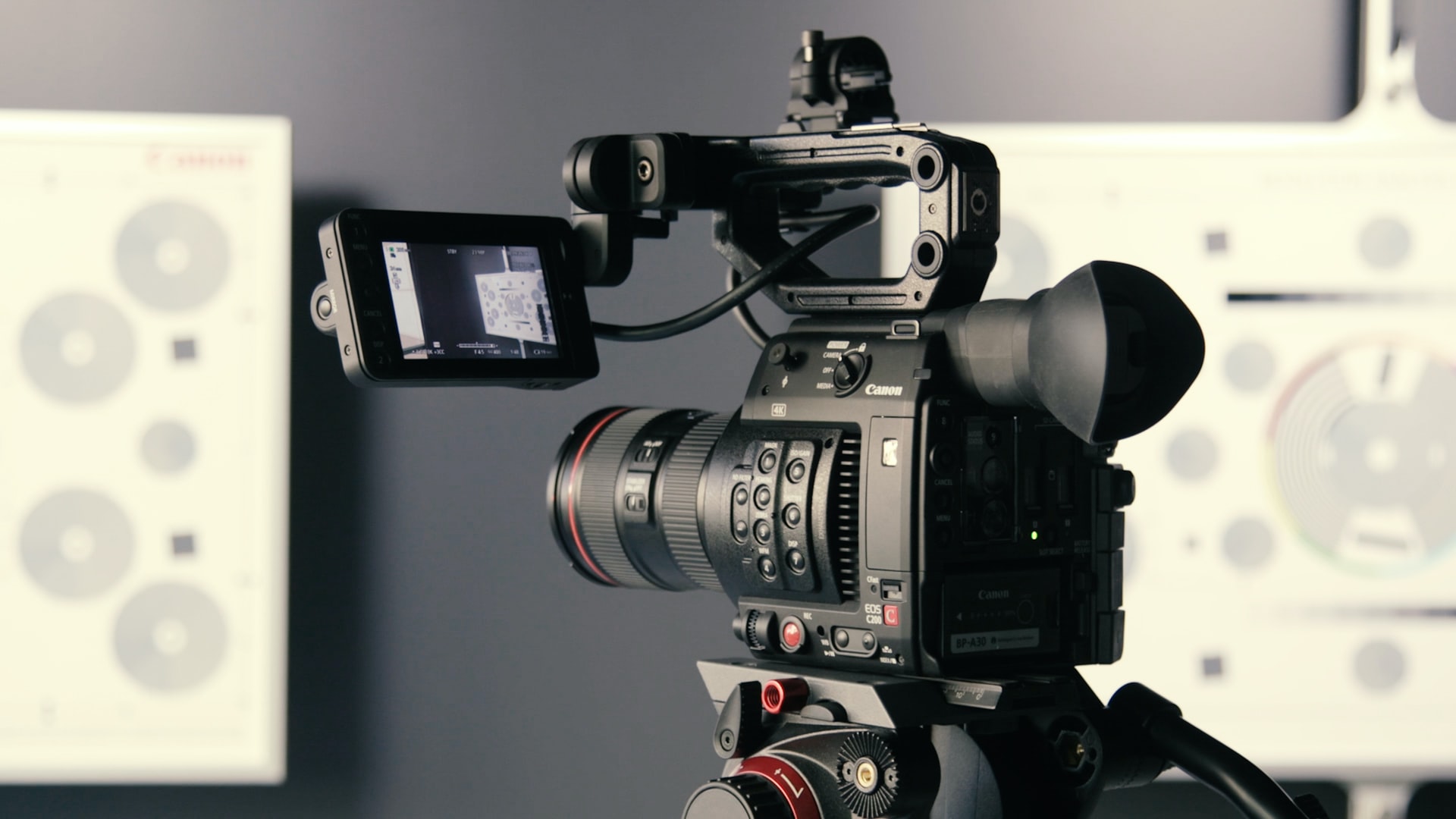 Published On
August 5, 2022
Social Media Video Types That Engage Target Audiences
It is no secret that brands should pay attention to social media. The social media landscape is where the most relevant conversations are happening and where potential and existing customers congregate. As a business, you're missing out on millions of potential customers by not paying attention to the conversation happening on both "established" and "new" social media platforms.
Creating content that informs, educates, and entertains is no longer enough. There has been a shift in the way we gain exposure for our businesses through social media. Now, more than ever, we have the opportunity to connect with consumers in meaningful ways. Companies must invest in creating video content relevant to potential and current customers.
As the media landscape evolves, brands must be aware of all the different types of social media video content they can create, including:
Instructional Videos
Instructional videos are an excellent way to provide information to your target audience. We can take our expertise and experiences and teach others through video. Not only do they allow you to teach, but they also give your audience a way to learn more about what you do and how you do it by observing the footage captured. As a result, you can attract new potential customers, and existing customers can get a better understanding of how you do what you do.
Testimonial Videos
Testimonial videos are a great way to show off your company culture and demonstrate how your customers have benefited from working with your company in the past. The testimonial video can be used in a variety of ways, including social media and email marketing.
Sharing videos through social media can help to gain exposure and reinforce the trust you've already built with your customers. Giving a testimonial in a video format can help to enhance your authority and credibility in the industry.
Essay Videos
An "essay video" or "educational video" is a great way to provide an overview of a topic or to educate on a particular area. For example, you can use an essay video to explain your goals, mission, or vision.
Product Demonstration Videos
Product demonstration videos are a great way to show how to use your products. Either through a how-to video or watching others demonstrate them, getting a customer to use your products can help solidify their trust in your brand.
Explainer Videos
Video is a great way to help explain a concept. It is a dynamic way to present a topic or express a point of view. For example, you can create an explainer video to provide an overview of your company or your industry so that your customers gain an understanding of what you do.
Company Overview Video
A "Company Overview" video is a great way to provide an overview of who you are and what you do. It is a great way to position yourself in the marketplace. These videos are great for social media and email marketing.
Conclusion
There are a variety of video types you can produce to help you to get your message across to your target audience. While it may seem daunting to consider the different types of videos you can create, the vital thing to remember is that there is a video type out there for any industry or product.
Are you looking for a Chicago video production house? Trust Barking Squirrel Media. We produce cinematic stories by harnessing the power of commercial film to connect brands with their audiences. View our work today!