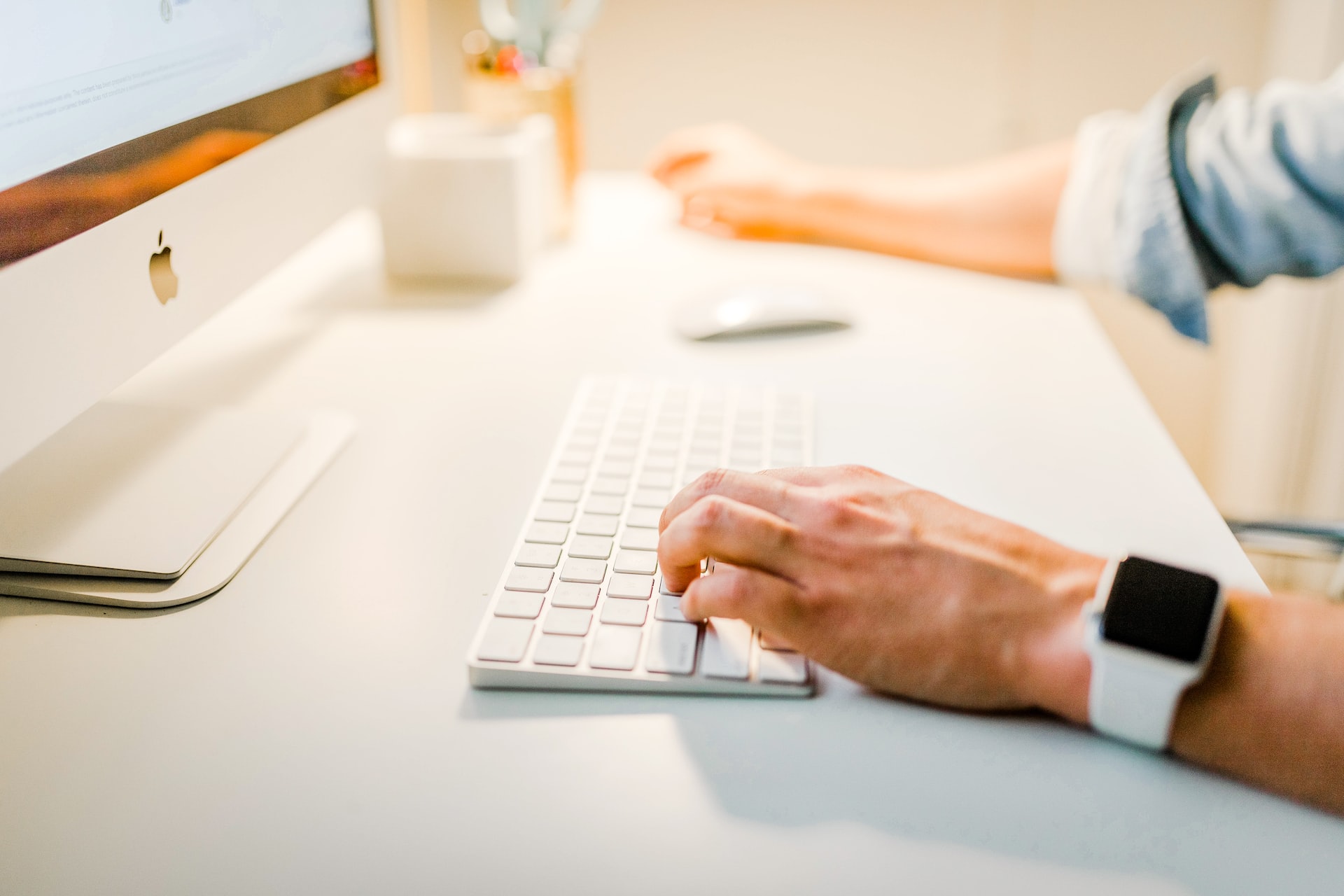 Published On
February 16, 2023
Crafting a Video Content Strategy: Tips and Best Practices
Today, video content is essential to any digital marketing strategy. The popularity of video content is undeniable – consumers flock to digital video platforms to find information and entertainment. To maximize the impact of your video content through commercial video production, it's important to have a well-developed video content strategy.
What is a Video Content Strategy?
A video content strategy is simply a plan developed to achieve certain goals with your video content. It outlines your target audience, the platforms you plan to publish on, the content you'll produce, and the strategies you'll use to maximize the success of your video content.
The Benefits of Developing a Video Content Strategy
Developing a successful video content strategy has a number of key benefits. Firstly, it can help to clarify your goals and objectives for your videos. Knowing why you're creating video content and what you hope to achieve through it can help you create better content and produce more effective results.
It can also help to ensure that the efforts you're putting into your videos are focused and strategic. This can significantly increase your content's reach and allow you to engage with a larger audience.
Finally, a good video content strategy can help you save time. With a clear plan in place, it can be much easier to ensure that all of your videos are aligned with your brand and meet the needs of your target audience.
Tips for Crafting a Video Content Strategy
Crafting an effective video content strategy can seem like a daunting task, but it doesn't have to be. Here are some tips to help you get started:
1. Identify Your Target Audience
The first step in developing an effective video content strategy is identifying your target audience. What topics are they interested in? What platforms do they use? Knowing the answers to these questions can help you create videos that are tailored to their needs and interests.
2. Establish Your Objectives
The next step is to establish your objectives. What do you hope to achieve from your video content? Do you want to educate your audience? Generate leads? Increase brand awareness? Clarifying your objectives can help you create content that is aligned with your goals.
3. Choose the Right Platforms
When it comes to commercial video production, it's important to choose the right platform to publish on. This is an important element of any video content strategy. With the right platforms, you can increase the visibility of your videos and reach a wider audience.
4. Create Engaging Content
No matter which platforms you're publishing on, your videos should be engaging and visually appealing. Captivating visuals, high-quality audio, and a compelling story are key ingredients for any successful video.
5. Optimize Your Video Content
Video optimization is key for increasing your content's reach. Use relevant keywords and tag your videos in the correct categories to make sure your content is seen by the right viewers.
6. Analyze Your Results
Finally, it's important to analyze the results of your video content to understand what's working and what isn't. This can help you refine your strategy and ensure that your content continues to be successful.
Conclusion
Creating an effective video content strategy is essential for maximizing the reach of your content and engaging your target audience. With the right goals and objectives in place, you can create video content that achieves your desired results. Follow the tips outlined above to craft a winning video content strategy.
At Barking Squirrel Media, we believe finding the right audience and creating compelling content is the key to successful video marketing. That's exactly what we specialize in. By utilizing cinematic storytelling, we turn corporate video production into an engaging and powerful marketing tool. Contact us today to learn more about our video production services.