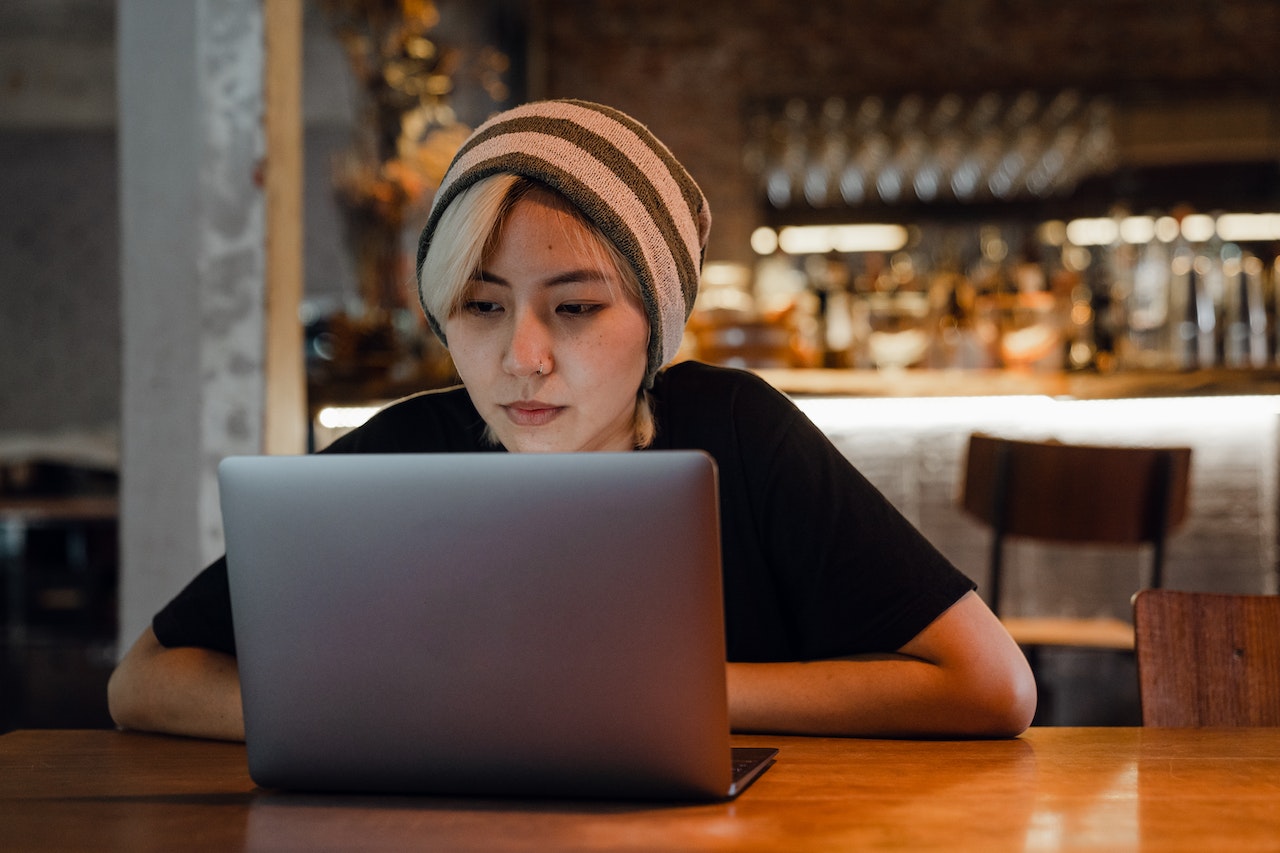 Published On
November 11, 2022
How Fashion Brands Can Make the Most Out of Video Content
There's no doubt that video is one of the most powerful tools in a marketer's toolkit. But when it comes to fashion brands, how can video content help yours stand out from the rest?
Create How-To Videos
One great way to use video content is to create how-to videos that show your customers how to use your products. For example, if you sell makeup, you could create a video that shows your customers how to apply your products.
This type of video is not only helpful for your customers, but it also helps to build brand awareness and loyalty. When customers see that you're willing to help them learn how to use your products, they're more likely to remember your brand and come back to you in the future.
Create Tutorials on Specific Styles or Products
Another great way to stand out from the competition is to create tutorials that teach your audience specific styles or products. This can be anything from putting on a blazer to creating the perfect casual look. 
By teaching your audience specific styles or products, you're showing them that you have a lot of knowledge about these topics and that you're invested in helping them look their best.
Feature Your Team
Your team is an important part of your brand, so why not show them off in a video? Feature your team in a behind-the-scenes video, or have them talk about what they love about your brand. This type of video is a great way to humanize your brand and connect with your audience.
Do a Fashion Show
A fashion show is a great way to show off your latest collection and engage with your audience. Plan a live event or stream it online, and make sure to capture it all on video.
Have Behind-the-Scenes Video
Your audience loves getting a peek behind the scenes. Show them what goes into making your products, or give them an inside look at your company. This is a great way to connect with your audience and show them what makes your brand special.
Do a Q&A Video
Answer your audience's questions in a video. This is a great way to connect with your audience and show them that you're listening to their concerns.
Feature Customer Stories
Customer stories are a great way to connect with your audience and show how your brand has helped people. Feature stories of customers who have had a positive experience with your brand, and share how you helped them.
Host a Contest
Hosting a contest is a great way to engage with your audience and generate excitement for your brand. Make a video announcing the contest, and then follow up with videos of the contestants and the winner.
To Sum Up
There are many ways that video content can help fashion brands. By creating engaging and creative content, fashion brands can reach a wider audience and build a stronger connection with their customers. Video content can also be used to showcase the brand's products and services in a more engaging way, helping to boost sales and encourage customer loyalty. When used correctly, video content can be a powerful tool for fashion brands looking to grow their business.
Barking Squirrel Media is a reliable Chicago business video production. We produce cinematic stories by harnessing the power of commercial film to connect brands with their audiences. Get started now.