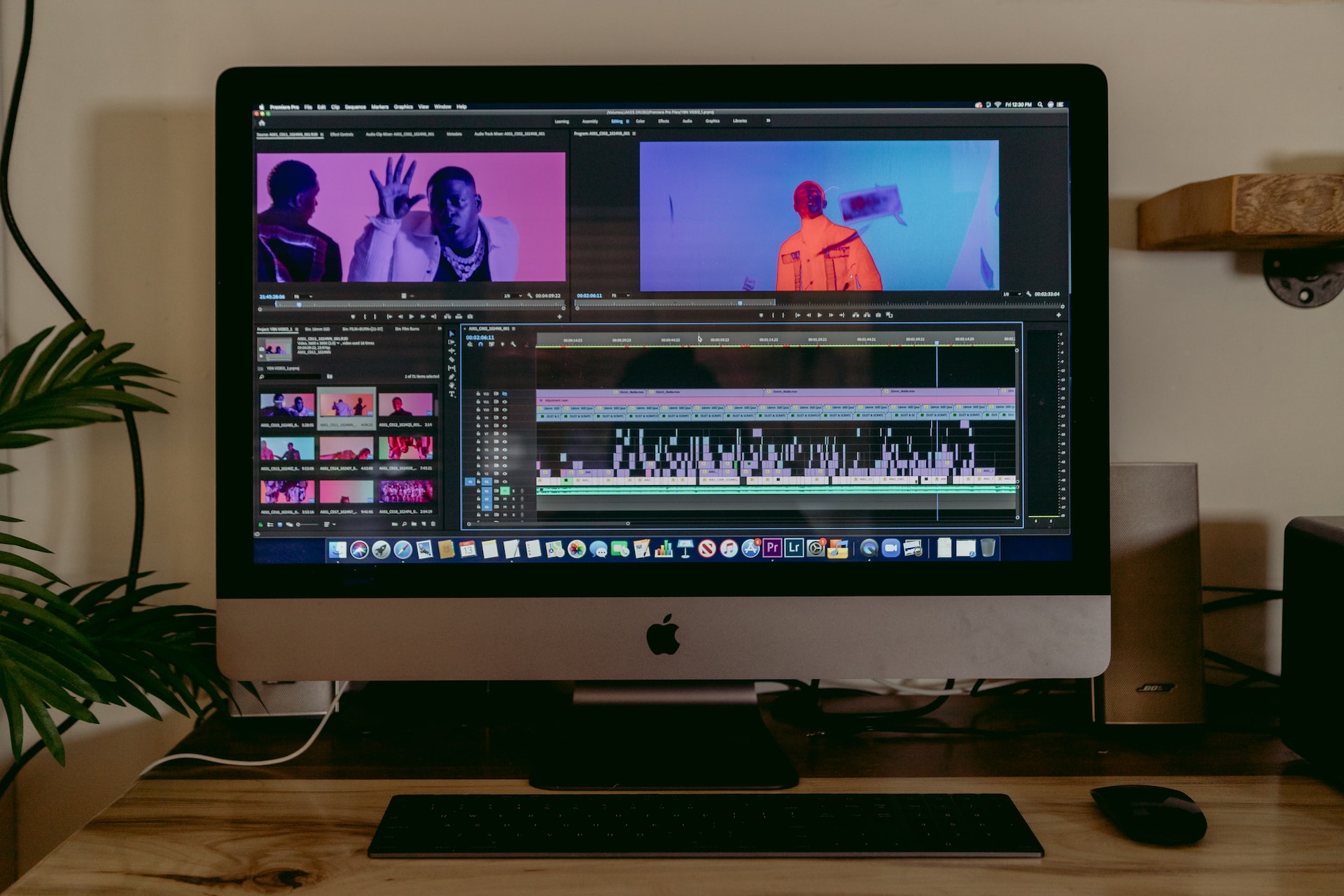 Published On
March 2, 2023
How to Create Engaging Videos to Boost Your Business
Creating engaging videos can be a great way to boost your business. They can help to build brand awareness and establish trust with potential customers. In this blog, we will discuss some tips on creating engaging videos to help you get the most out of your video marketing efforts.
1. Know Your Audience
Understanding who your target audience is and what they are looking for is important. This will help you create relevant and engaging videos to your viewers. Consider the age range, gender, interests, and preferences of your target audience and tailor your videos accordingly.
2. Keep it Short
The best videos are usually short and sweet. Aim to keep your videos between one and two minutes, as this is the optimal length for engaging viewers.
3. Make it Visual
Videos should be visually appealing to viewers. Use interesting visuals, such as animations, images, and graphics, to keep viewers engaged.
4. Tell a Story
Videos should tell a story and capture the viewers' attention. Create videos with a beginning, middle, and end, and include a call to action to encourage viewers to take the next step.
5. Use Quality Audio
Quality audio can make or break your video. Use good-quality audio equipment and record your videos quietly to ensure viewers can easily hear and understand your words.
6. Promote Your Video
Social media is one of the most popular places to share video content. From short clips on Instagram and Twitter to long-form videos on YouTube and Facebook, there are plenty of opportunities to get your message out there. Plus, it's a great way to engage with your followers and build relationships.
Video can be a great way to introduce visitors to your business, show off products, and provide helpful information. You can use it to highlight customer stories, demonstrate how to use a product, or explain the features of your services.
Email campaigns are a great way to get your message out to a wide audience. Including a video in your emails can help engage your subscribers and make your message more memorable.
Whether hosting an event or attending one, a video can be a great way to reach a larger audience. You can use it to promote the event, provide updates, or share highlights afterward.
Online video advertising is becoming increasingly popular. It's a great way to reach a wider audience and convey your message engagingly.
Get Professional Video for Your Brand
Video is quickly becoming one of the most important tools for businesses to reach their target audience. Professional videos can help companies communicate their message and better engage with their customers, whether for marketing, customer service, or internal use. But creating a professional video can be challenging. It requires specialized skills, equipment, and time to produce a high-quality video that accurately represents your brand.
The Bottom Line
By following these tips, you can create engaging videos that can help boost your business. If you need help creating videos, consider hiring a professional video production company to help you create high-quality videos.
At Barking Squirrel Media, we use the medium of film to create engaging stories that link brands to their target audience. If you are looking for a video production company in Chicago, we are here for you! Contact us and let's start creating a video for your brand.