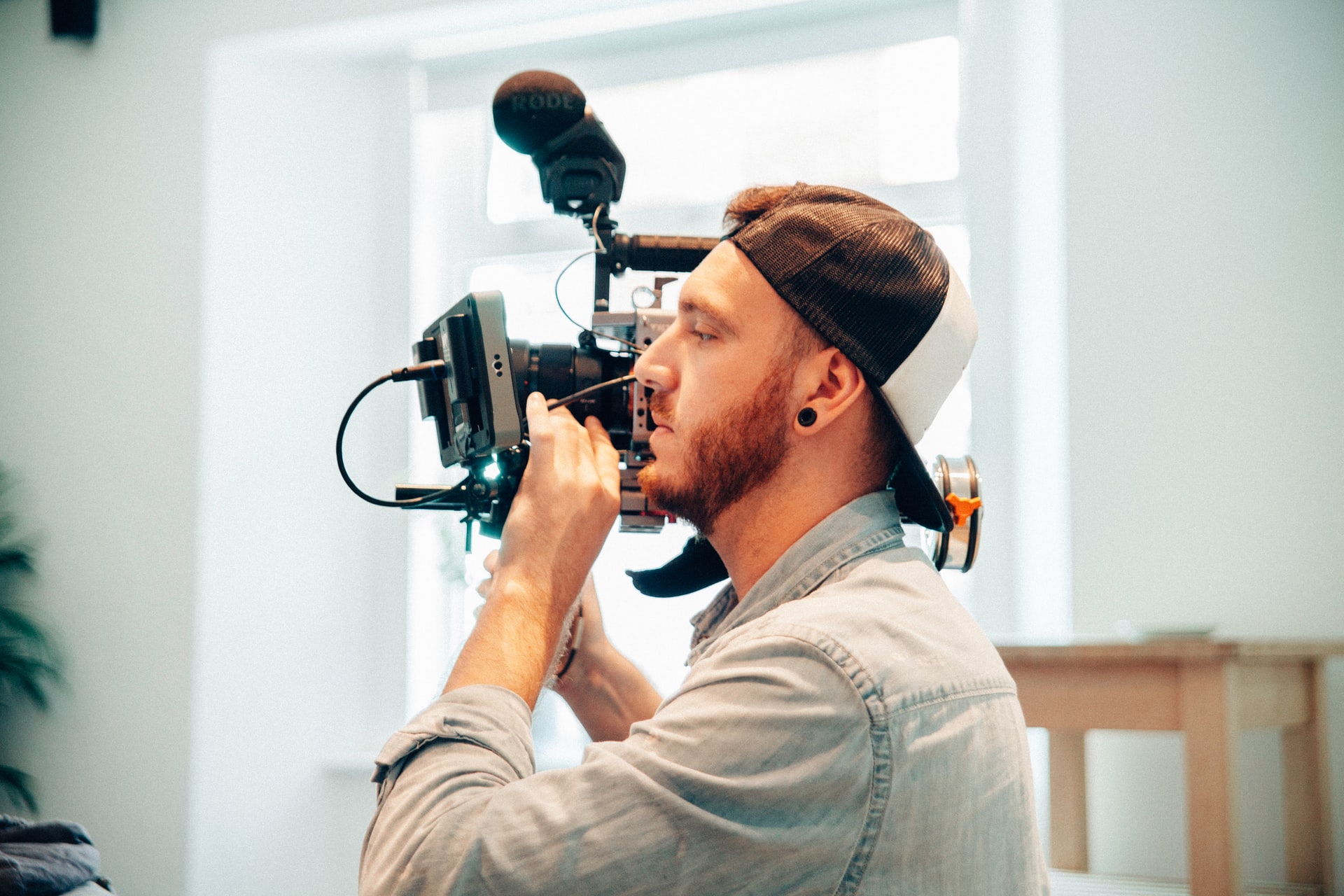 Published On
July 22, 2022
What You Need to Keep in Mind Before You Start Video Production
Marketers in the United States and the rest of the world have seen the power of video marketing. That's because video allows us to simultaneously show both an auditory description and a visual description of a product; this gives us an advantage over written marketing because we can deliver content more quickly and more directly to a potential customer. Even though the video marketing concept has not changed much, not even over the last few years, we have discovered different ways to make our videos appeal more to customers. We have learned from trial and error, from tests, and from conclusions reached by other marketers.
But there are many changes happening in the internet marketing world, and you need to be aware of that. If you want to stand out from your competition, the quality of your videos has to be awesome:
Here's how you can do that:
Schedule Your Production
You need to plan the production of your videos before you start creating them. You have to have an exact date when you plan to have the video made, and, at that time, you need to have all your assets ready for production. That might mean having the script ready, having the actors ready, and having the gear ready. That way, the video will go on to production quickly and the message will be brought across more clearly.
Fix The Script
One thing that you need to keep in mind when it comes to creating videos for your company is that you need to fix your script. This means that you should always check your writing before it goes on to production, to make sure that it is clear and that it gets your message across. Never allow yourself to get carried away with video editing. Even if you think that
Don't Forget About Lighting
Lighting is a very important part of any video shot. Many people do not pay attention to the lighting and the camera shooting angle when they are creating a video. This is a mistake because you need to get the lighting to be excellent for your video to look professional and for your message to be brought across clearly.
Use a Tripod
In order to get the stability that you need for your camera when you are creating a video, you need to use a tripod. You can find a lot of tripods on the internet, and you can always get the best price when you look for the right tripod. A tripod is a very important tool for any video creator because it will allow them to capture shots with ease and with a minimum of mess.
Use an External Mic
An external mic is a very useful tool for a marketer. An external mic will allow you to capture sound without having any interference. If you have the right external mic, your message's quality will be pristine, which is exactly what you need when you are creating a video.
Conclusion
Video marketing is more important than ever before, and it is a powerful tool that you need to have at your disposal if you're a marketer. If you want to gain a competitive advantage, you need to create highly professional videos. This article has given you some great tips for creating videos for your marketing, and you should take advantage of them.
That said, if you really want the best videos possible for your brand, getting the services of a seasoned business video production company is highly recommended.
Barking Squirrel Media offers business video production services in Cincinnati and all over the US. Get in touch with our team to know how our expertise in making cinematic videos can help you connect with your audience better!