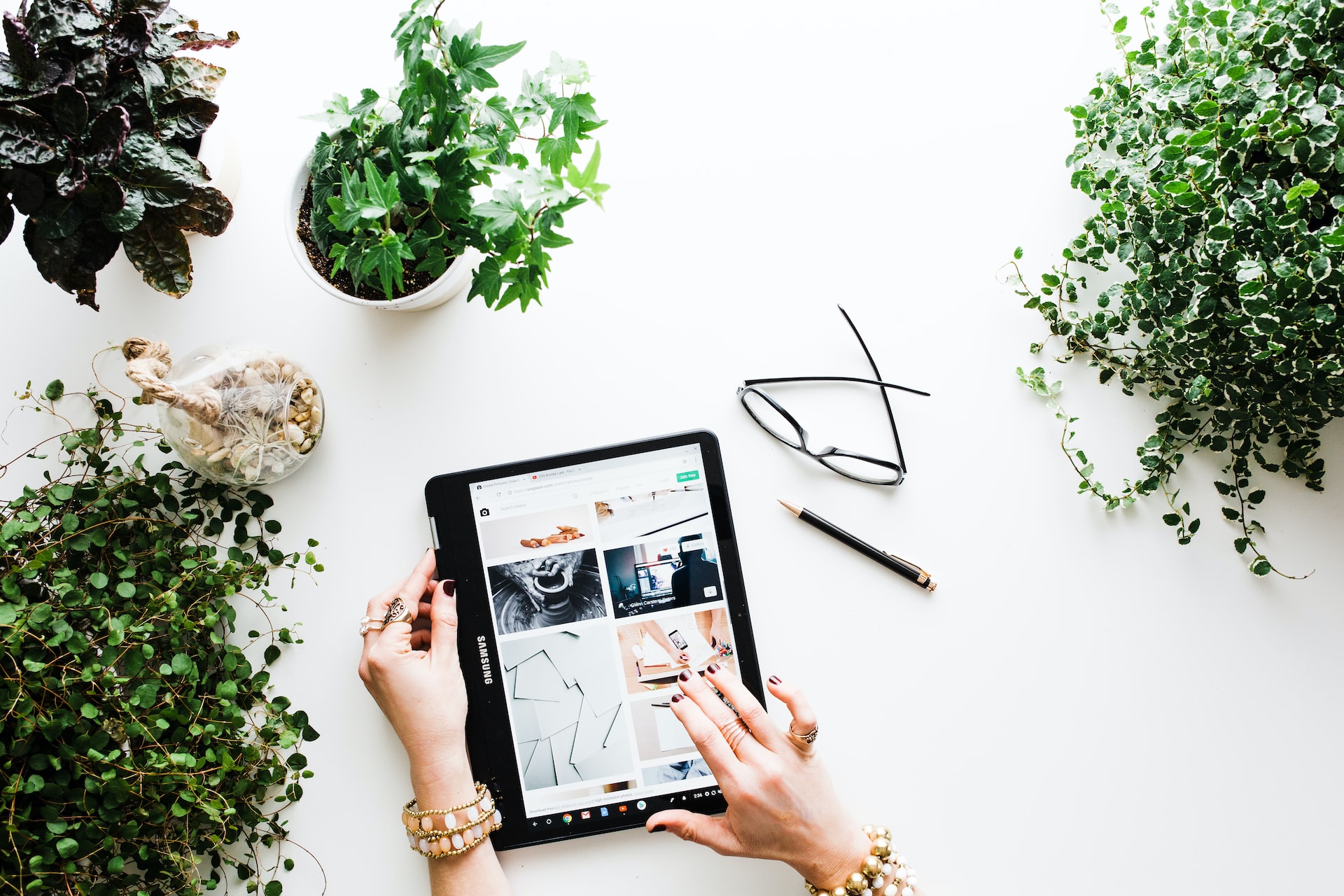 Published On
October 28, 2022
The Ideal Video Length and Time to Post on Social Media
It's no secret that video is one of the most popular forms of content on social media. After all, as a business, you want to make sure you are creating content that is engaging. Video is one of these, but there's a catch: you need to know the right length and time to post them on different platforms. The last thing you want is for your viewers to lose interest or scroll past your content because it is too long.
But what is the ideal video length for different social media platforms? The answer, of course, is that it depends. Every social media platform is different, and each has its own unique audience with different expectations.
That said, there are some general guidelines you can follow when creating videos for social media. Here's a more detailed breakdown of the ideal video length for each social media platform, along with the best times to post them on their respective platform:
1. Facebook
The ideal video length for Facebook is between 1-2 minutes. This is because people are scrolling through their newsfeeds and are more likely to stop and watch shorter videos. In other words, they don't have much time to stick around for a 5+ minute video. They just want to see something quickly and move on.
As for the best time to post, Facebook Insights shows that the best time to post is between 1-4 pm. That's when most people will be active and will be more aware that you've posted something.
2. Instagram
The ideal video length for Instagram is between 15-60 seconds. This is because, much like Facebook, people are quickly scrolling through their feeds and are more likely to watch a shorter video. Plus, IG is known for its quick and fast content, so a video as short as 15 seconds will serve your business best.
For the best time to post on Instagram, consider posting your videos at around 2-3 pm.
3. Twitter
The ideal video length for Twitter is between 30-60 seconds. Once again, Twitter, like the other social media platforms we've talked about so far, is a place where people come to quickly get news. As such, short videos still work the best here.
Now, for the best time to post on Twitter, try and post your videos anywhere between 1-3 pm.
4. YouTube
Unlike other platforms that work with super short videos, the ideal video length for YouTube is between 2-5 minutes. However, YouTube Shorts is also a thing, and those are only a couple of seconds and are also quite popular. Either way, on YouTube, people are more likely to watch a longer video on YouTube.
As for the time to post the videos, consider posting on YouTube at around 9-11 am.
Conclusion
All in all, the exact time you decide to post the videos can depend on where your audience is. If they are halfway around the world, then consider posting it at a time when they're most active. Either way, the above guideline should be good enough for you to follow and find plenty of results. But of course, if you don't know how to go about any of this, we always recommend working with social media marketers to assist you in your efforts.
Barking Squirrel Media is a cinematic storytelling video production house helping businesses connect with their audience through amazing video content. If you are looking for business video production, get in touch with us today!