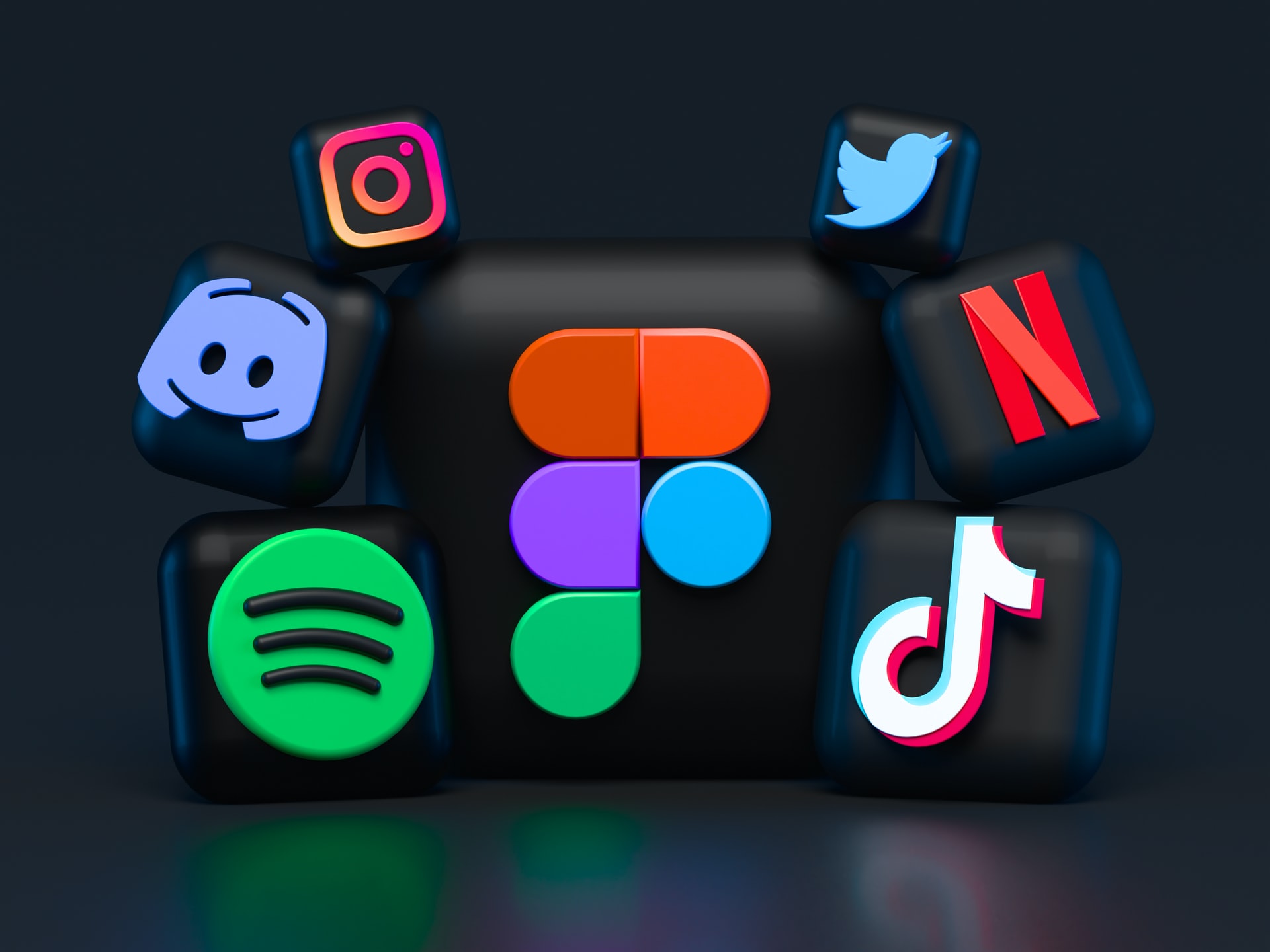 Published On
May 26, 2022
6 Tips on Making Your Social Media Videos More Engaging
Social media video footage is increasingly becoming a valuable asset for building your community and telling your brand's narrative.
And, with a rising number of video capabilities on various platforms, there has never been a better moment to begin making high-quality social media videos.
Learn our top 6 video tactics for increasing engagement and connecting with your audience:
6 Social Media Video Tips to Get the Most Out of Your Content
1. Have a Script
Having a script will help you stay on track and control the tone of your message. Whether you're using your own words or a script from an outside source, assemble your thoughts and ideas into a clear and concise presentation.
This type of preparation will help you deliver a professional tone that your audience will connect with.
2. Have a Compelling Story
If you're creating a video for social media, you should have a specific goal that you're trying to achieve.
Do you want to announce a new product? If so, is there a story behind the product?

Are you promoting an event? If yes, what is the event about, and why should your audience care?

Is your goal to increase awareness? If so, what is the problem you're trying to solve?
The more specific you are about your goal and specific to your target audience, the more compelling your story will be. And the more compelling your story, the more likely it is that your audience will engage with your content.
3. Include a CTA
Often times people just want to share content and not put in any extra effort. If you want to get more engagement, you'll need to ask your viewers to do something.
If you're promoting an event, ask people to register for tickets.

If you're launching a new product, ask people to pre-order or buy.
If you want to get more engagement, you need to ask people to do something.
4. Use High-Quality Footage
Most people can tell a low-quality video from a high-quality video. And the first thing they'll do is close the video or ignore the content.
When choosing the footage you use, make sure it's clear, high quality, and professionally shot. If this isn't an option for you, check out these tips to improve your video quality.
5. Add Subtitles
Adding subtitles will allow your audience to consume your content in various ways.
If people are watching your video on a mobile device or in a noisy environment, subtitles will be a great solution to help them get the most out of your content.
6. Practice Makes Perfect
Even if you have a script, a compelling story, and high-quality video footage, your video won't be successful without practice.
If you're nervous about talking on camera, practice in front of a mirror or with a friend or colleague.
Conclusion
Video is one of the most popular content types on social media, and it will probably remain one of the most popular content types for the foreseeable future.
If you want to share your content on video, you have an opportunity to give your audience an irreplaceable experience that they can't get anywhere else.
Are you ready to invest in business video production? If you want to give your business a chance to impress your audience and gain new customers, contact the Chicago video production experts at Barking Squirrel Media. Allow our team to connect your brand with your target audience through a well-made video. Contact our team of experts today!