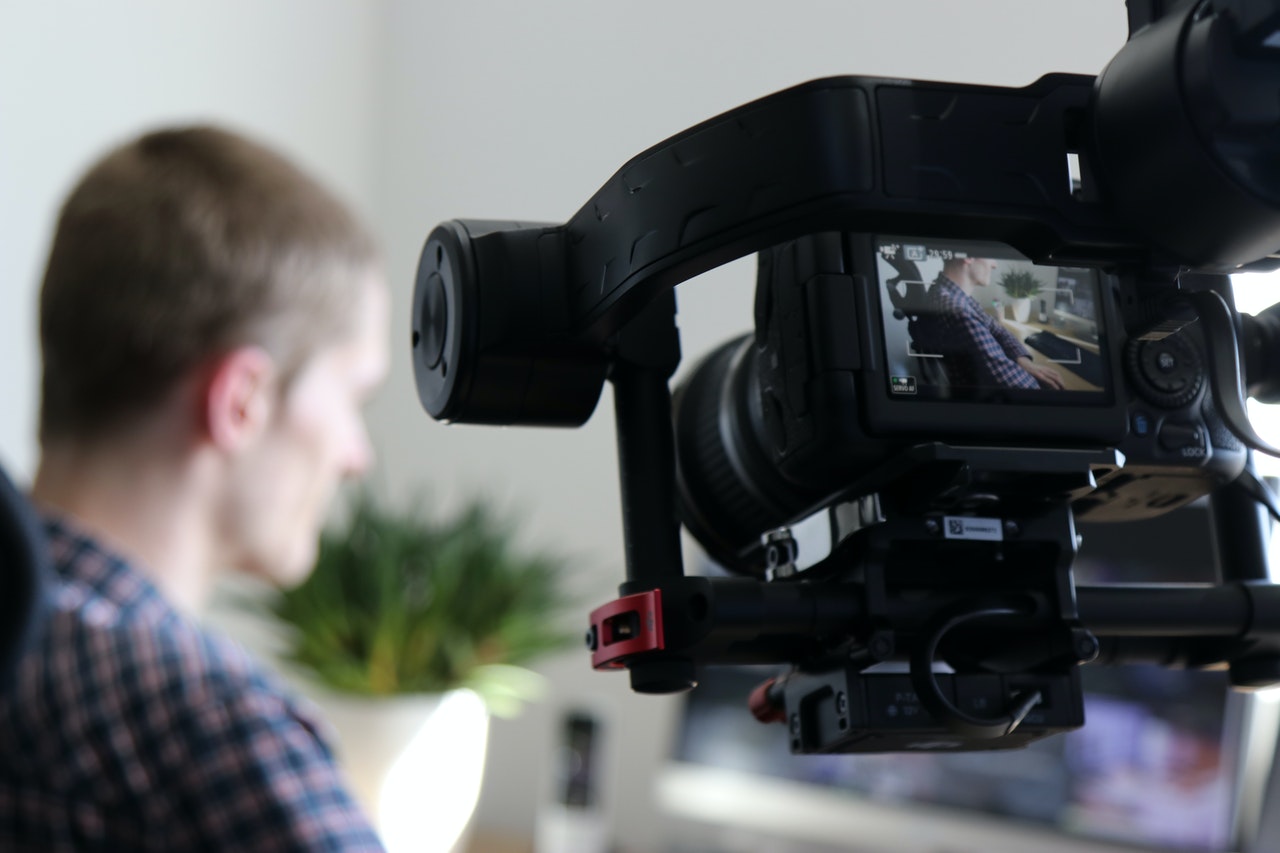 Published On
June 3, 2022
Learn from This Play-By-Play of Effective Video Production
The times of search-based and display ads are now long behind us. In this perpetually-online world, video dominates today's world of online advertising, and for a good reason: it works!
However, there's a stark contrast between it works, and it works for you. What is effective for a particular brand or industry may not be for you, so you've got to find that niche and capitalize on it for effective video production. Good thing we're giving you a play-by-play of how this new medium can work for you.
Get Their Attention from the First Second
A video production can't hold the viewer's interest if it doesn't grab the viewer's attention from the start. Like a film, a video ad should quickly catch and sustain viewers' interest. A common lifehack for this is to play a snippet of the content in the first five seconds. That way, watchers are hooked and will stay until they get to that part of the video.
Keep It Short and Sweet
If so many viewers close your video ads immediately, what is the best length for video ads to drive results and communicate the message? A study by LinkedIn revealed that shorter videos, 15 to 30 seconds long, achieve more clicks and receive a higher engagement than longer-form videos—including a 200-percent completion rate (meaning viewers watched the video in its entirety)!
Make Content Valuable
You have 30 seconds to make an impact, so use that time wisely and efficiently. You want your ad to be highly relevant to the viewers and address their specific needs. Here are video production ideas that can help you convert a viewer to a paying customer:
Address the target audience's pain point by supplying a solution or entertaining them.

Educate your audience with curious facts, the latest industry stats, or valuable tips about your product or service.

Choose vivid colors and images that reflect the mood you want to set and the feeling you want to evoke in customers. 
Whenever possible, feature video productions with animals and people. These perform better (about 63 percent) than those with inanimate objects or abstract graphics because we empathize with living beings more than abstract graphics.
Place Relevant Keywords in the Title and Description
Social media algorithms use video production titles and descriptions to target the right audiences, so you must regularly include keywords relevant to your ad's topic. This SEO hack makes search engine crawlers rank your video higher since it's got pertinent keywords to what Internet users look for!
The more specific the keyword, the better, especially when it involves a location. For instance, don't just say marketer. Say Idaho marketer. If your audience looks for pizza in Chicago, use the entire keyword and read it as naturally as possible. Don't make it a hard sell.
Remember the Call to Action
Don't just provide relevant information and leave it at that. Engage your audience by encouraging them to subscribe, visit your website, share the video, or buy the product or service you're selling! After all, you've got their attention, so make the most of it!
Three, Two, One, Action
Since you understand the basics of video production, develop one from scratch that incorporates the elements we covered. Once you have one, evaluate its effectiveness and test various factors to find which messages and visuals drive the most engagement. Keep practicing, applying, and—pretty soon—you'll have increased engagement, leads, and sales!
Contact barking squirrel media for cinematic storytelling in video production. We harness the power of commercial film to create deeper connections between brands and their audiences nationwide! Visit our website and check out our portfolio!