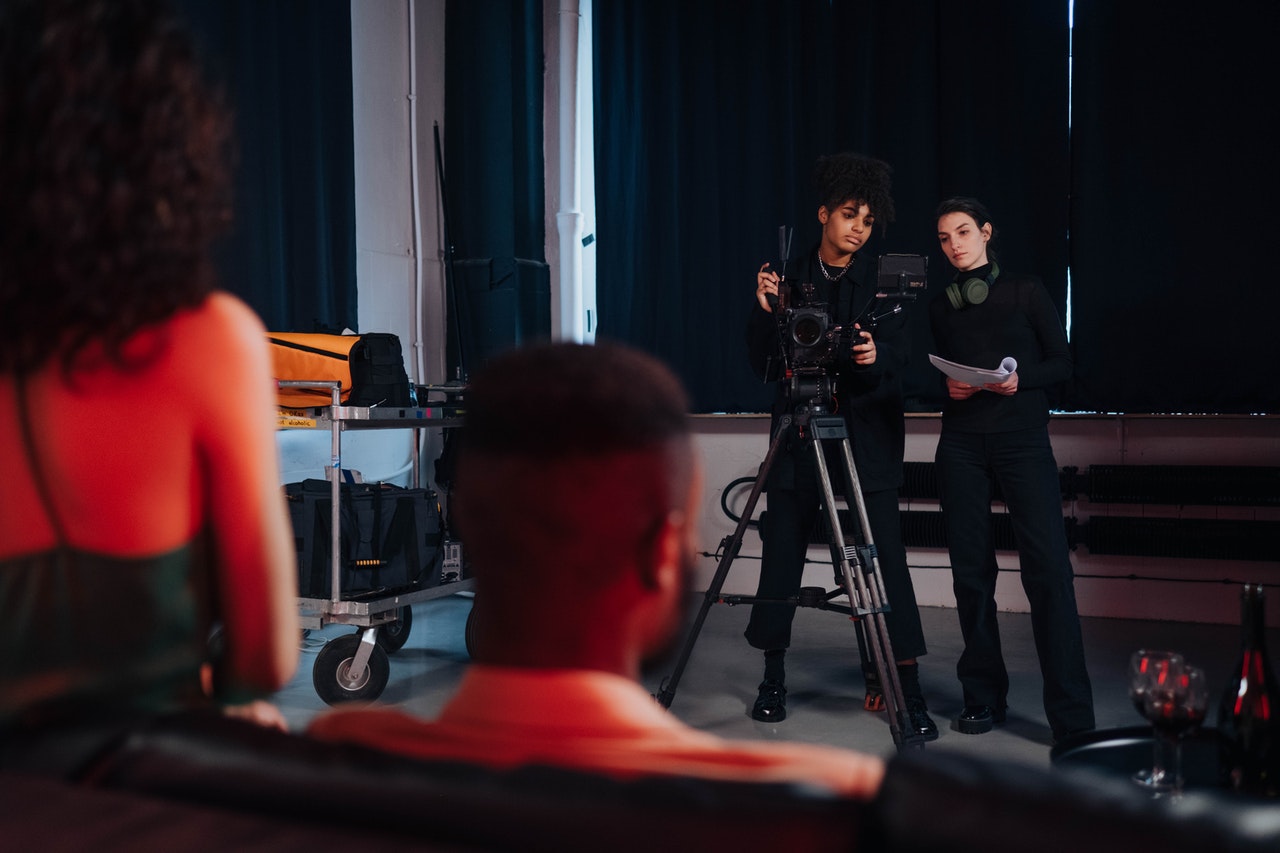 Published On
June 16, 2022
Businesses That Must Use the Services of Video Producers
A skilled video producer can help you increase your profits and exceed your goals. If you have a business that needs to grow and stay competitive, you can use video services.
What do you think will happen if you do not? Your competitors that use video services will also be looking for ways to improve their business. They will just be using a strategy that you are not using and is a huge disadvantage for your business.
Entrepreneurs with a business plan to expand their business should understand the significance of video. They also have a higher chance of getting the funding they need for expansion.
Although this trend is widespread, some business owners still do not understand the need to use video to market their business. Many of them think that video is just an expensive trend and that they can get away with traditional marketing.
If you're interested in this strategy because you don't know who needs to use it, here are the businesses that should invest in video production services:
1. Restaurants
An online presence is crucial for restaurants to succeed in today's competitive market. You can't just rely on ads. It would help if you had a web presence to help you connect with potential customers.
Your restaurant website should provide everything a customer needs to know about your business. It needs to include the food you serve, prices, and location. Customers can even make reservations for your restaurant.
Video is an excellent way for customers to understand your restaurant. With today's advanced technology, you can provide video tours of your restaurant and even show your customers the cooking process.
2. Retail Stores
Video is a great way to showcase your products and increase sales. You can use video as a marketing tool and have your production team create a video that shows your products, particularly the bestsellers. If you are in the fashion industry, you can show featured outfits.
Retailers can also create testimonial videos and show how their customers are satisfied with the purchased products.
3. Real Estate
Are you an agent looking for ways to market your business? The real estate industry is a competitive business that needs to adapt to the latest trends in technology. It would help if you did everything you could to attract potential clients.
Videos are a great way to showcase your client's homes to a possible audience. You can create a tour of the house and even show the best features that the house has. You can also show the neighborhood and other commodities that the community offers.
4. Fitness Training Services
There are a lot of health clubs and trainers that are competing in the same category. With this, they must use every available media to promote their services.
A fitness trainer needs to find out what type of videos can help them increase their sales. You can have a video showing your workout routine.
Conclusion
Whether your company has existed for many years or just started your business, you need to find ways to improve your marketing strategy. This means investing in video services because it can help you reach your audience and expand your business.
Before choosing a video production company, make sure that you're doing research. You should learn about the services you're getting, their prices, and the staff working on the project. 
Video marketing is the future of the business world, and it's not going away any time soon. It will help if you do everything you can to master and use video to the best of your abilities.
If you need a business video production company that will help promote your company, Barking Squirrel Media is the best for you! We produce cinematic stories by harnessing the power of commercial film to connect brands with their audiences in Cincinnati and nationwide. Contact us now!