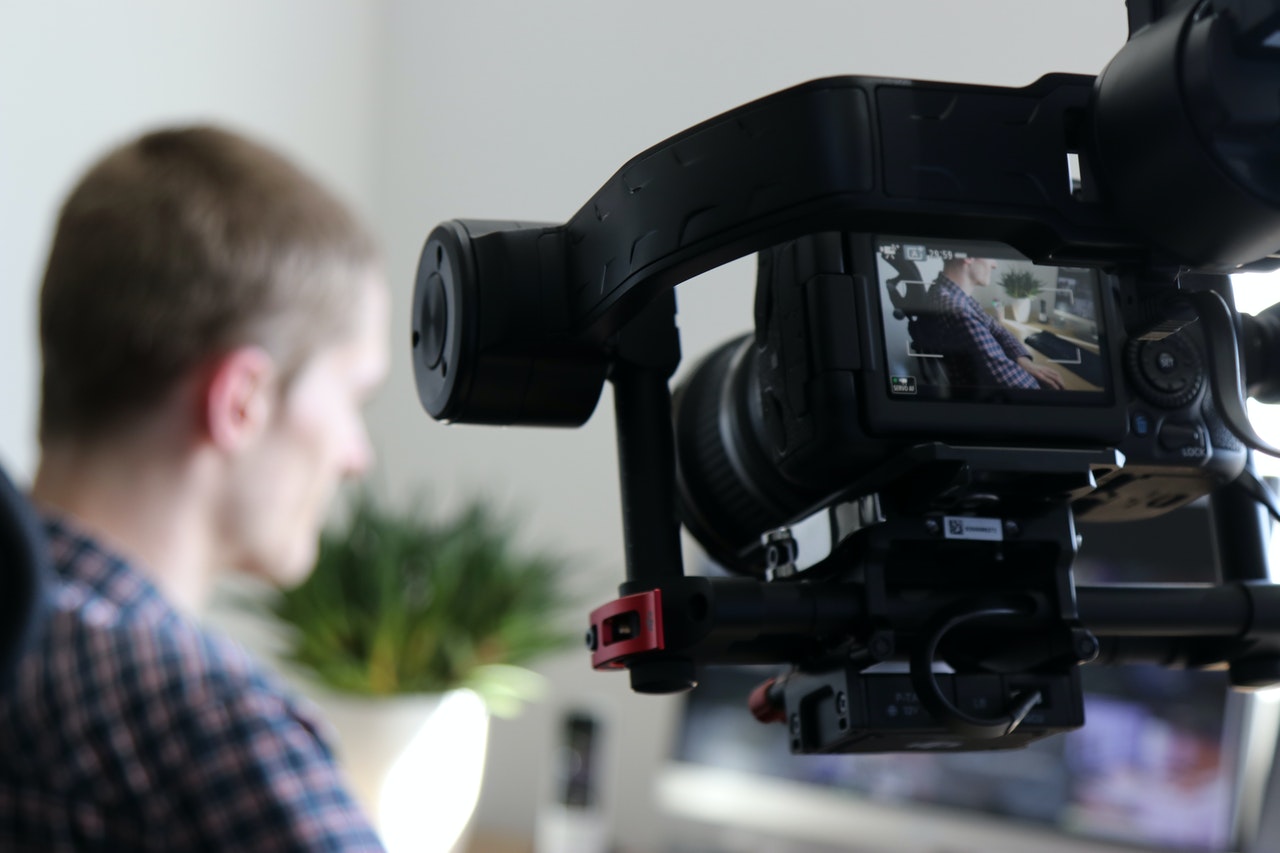 Published On
June 9, 2022
Video Production Tips: 5 Insider Secrets from the Pros
If you're a business owner, you know that video is a powerful marketing tool. But what you may not know is that right decisions about your video production can make all the difference in its impact and ROI.
Although video production can be a tricky task, with proper planning and execution, it can be an enriching project. Once you have a clear plan, the actual production process will be much smoother.
So how do you ensure your video production is on point? Check out these five insider secrets from the pros. Then, see how these five tips can help you proceed in investing in video production for your marketing.
Know Your Audience
Before you start your next video production, it's essential to take some time to understand your audience. Who are you trying to reach with your video? What are their needs and wants? What type of content are they most likely to engage with?
Once you have a good understanding of your audience, you can start to narrow down your choices of theme, style, and tone for videos. Do your research and take the time to find a company that has experience producing videos for audiences like yours.
Remember, if you know who your audience is, you can produce a video that will resonate with your viewers and help you achieve your business goals.
Establish Your Uniqueness
After considering your target audience, it is now essential to keep in mind the relevance and uniqueness of your brand. It would allow your customers to connect with you quickly. Besides that, it could even attract them to buy from your products or services.
But what makes yours stand out from the rest? First, ‌look at your business and analyze what you can bring. What unique skills and experience do you have? Next, consider your company's strengths. Are you known for something special?
Try highlighting these features, including your unique selling point, in your videos. Then, once you've established your uniqueness, it'll be much easier to grow your business and succeed in the competitive market.
Be Reachable
Video is a great way to connect with potential customers and share your message. But if your videos are not accessible, you could miss out on valuable leads. That's why it's important to make sure your videos are accessible to everyone, regardless of ability or circumstances.
You can upload your videos on different platforms like Instagram, Facebook, YouTube, or even the top-most video platform today, Tiktok. By making your videos accessible, you'll be able to connect with more people and grow your business.
Be Mindful of the Audio
One of the most important aspects of video production is audio. Good audio can make or break a video and brings a strong depth to the visual, so it's important to be mindful of it from the beginning. But how?
First, ensure you have a high-quality microphone to make it clear and free of distracting background noise. Then, pay attention to the acoustics of your recording space. Finally, don't forget to add music! A well-chosen musical track can intensify the emotion of your video.
With these tips in mind, you're well on your way to creating videos with beautiful, high-quality audio.
Follow the "First 3-second Rule"
In today's fast-paced, social media-driven world, you have just a few seconds to capture your audience's attention. That's why the top video production companies suggest following the "First 3-second Rule."
One way is to start with an eye-catching image or piece of footage. Another is to open with a strong statement or question that immediately grabs viewers' interest.
Through this video strategy, you need to hook your viewers in the first three seconds of your video. Otherwise, they're likely to click away and move on to something else.
Final Thoughts
The best video production companies are pros at curating high-quality videos. With their help, you can also transform your marketing videos into an effective tool for promoting your brand.
If you wish to level up your game in creating videos for your business and promote them in Cincinnati and nationwide, feel free to reach us at Barking Squirrel Media. We are one of the top video production companies in Cincinnati and your best possible choice.