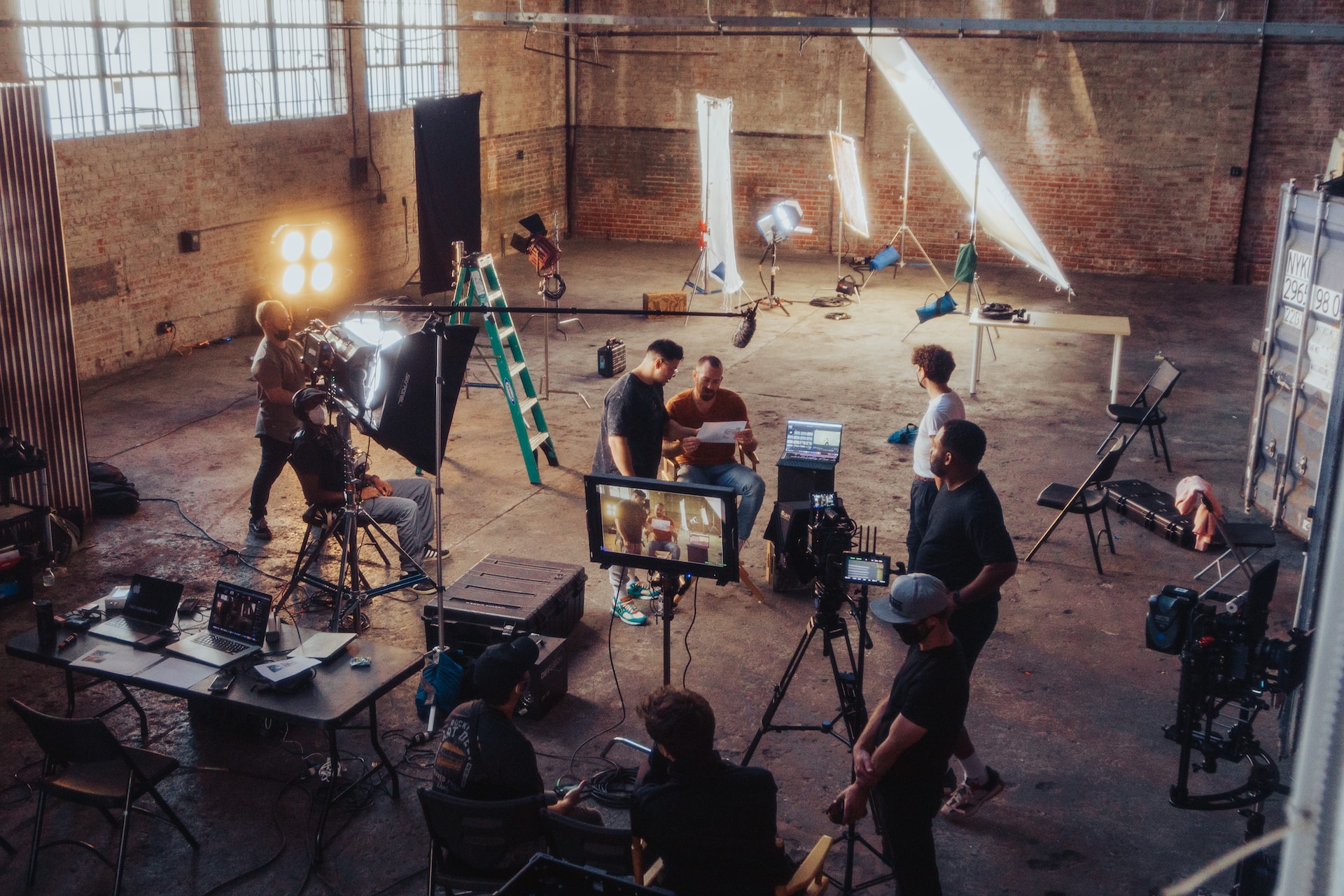 Published On
March 23, 2023
Debunking 7 Popular Myths about the Video Production Process
Video production is a complex and extensive process involving time, effort, and resources. Unfortunately, there are a lot of misconceptions and myths surrounding the video production process that can lead to disorientation and frustration on the part of those new to the industry.
In this blog, we'll debunk some of the most popular myths about the video production process.
Myth 1: Video Production is Expensive
This is one of the most frequent myths about business video production. Many people think video creation is expensive and time-consuming, but that is only sometimes true. The cost of video production can vary depending on the project's complexity, the video's length, and the production team involved. You can create a compelling and engaging video without breaking the bank with the right team and budget.
Myth 2: You Don't Need a Professional
Another myth is that you don't need a professional to create a video. While creating an introductory video using stock footage and basic editing is possible, certain aspects of video production require a professional. A professional video production team can provide the creative direction to create a compelling video and ensure the production process runs smoothly.
Myth 3: It Takes Too Long
Many people think video production takes too long, but this isn't necessarily true. Depending on the project's complexity, the video's length, and the team involved, the timeline for the project can vary. A professional production team can help you create a video quickly and efficiently.
Myth 4: You Need Expensive Equipment
Another common myth is that you need expensive equipment to create a professional-looking video. While it's true that some specialized equipment can improve the quality of your video, you don't necessarily need to invest in expensive gear. You can create high-quality videos with a smartphone or a primary DSLR camera.
Myth 5: You Need a Big Team
Many people think you need a large team to create a video, but this isn't always true. Depending on the scope and intricacy of the business video, you may need a small group or even one person. The key is to have the right people on the team who have the skills necessary to create the video you're looking for.
Myth 6: You Need Extensive Post-Production
Many think video production requires extensive post-production work, but this isn't always true. Sometimes it may be necessary to do post-production work, such as color correction and audio mixing. Still, the video can be edited and finalized with the camera in many cases. If you're working with a team, you can also have someone else handle the post-production work.
Myth 7: All Video Production is the Same
This is another common misconception about video production. While the process may be similar, each project is unique and requires different skills and tools to achieve the desired results. Furthermore, each project is subject to challenges and must be approached with a unique strategy.
Conclusion
Business video production is a complex process requiring much technical and creative input. With the proper guidance and understanding of the process, you can create an excellent video without breaking the bank. Don't let the myths hold you back from making your dream video!
Barking Squirrel Media is an excellent video production company that creates cinematic stories for brands to connect with their audiences. With years of experience in the commercial film industry, we have the expertise to produce high-quality videos tailored to our client's unique needs. If you are seeking a reliable and experienced business video production partner in Cincinnati and nationwide, contact us today to enjoy our video services and see how they can help you tell your brand's story.