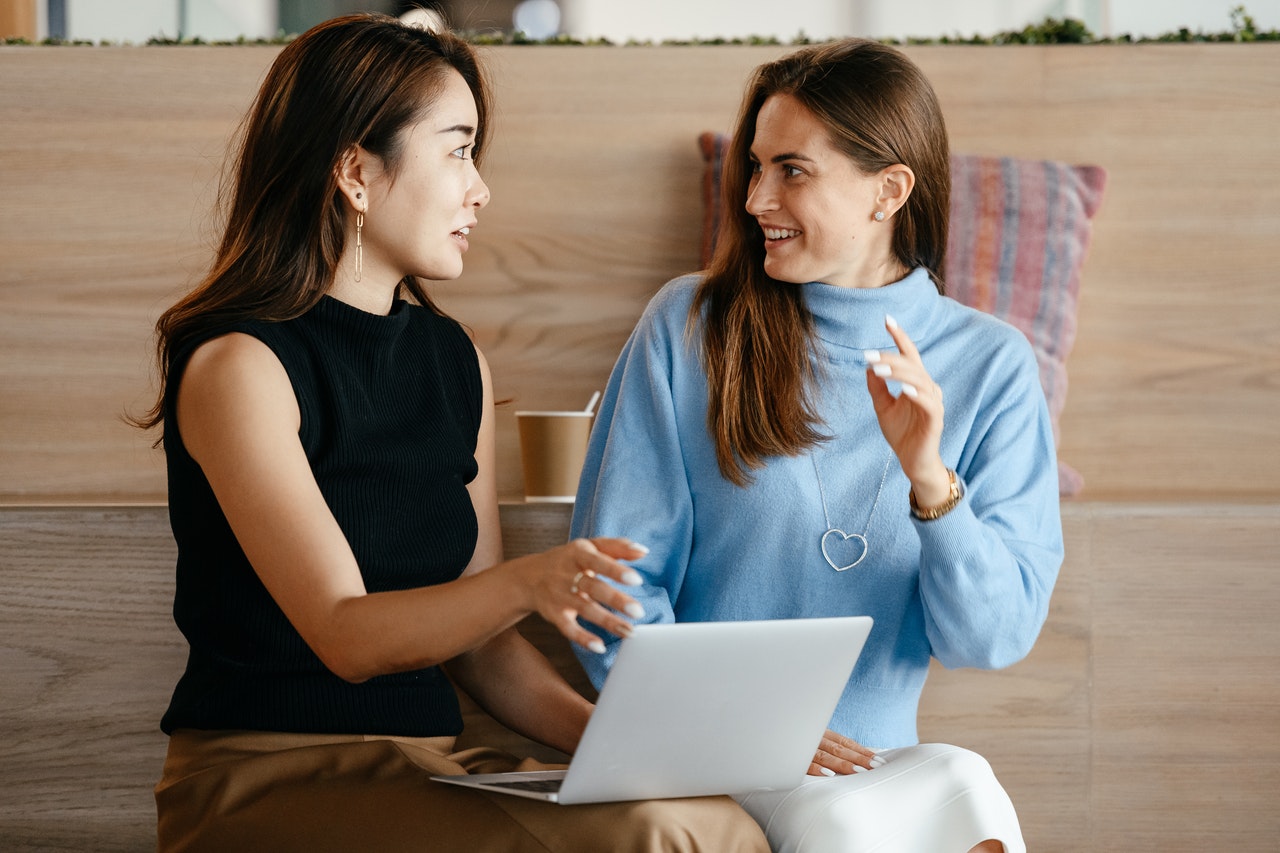 Published On
April 28, 2022
Debunking the Top Four Myths about Video Marketing
Digital marketing is an important asset for any business, especially in the age of the internet. This marketing effort allows businesses of all sizes to broaden their reach and market products to a larger audience.
With that said, digital marketing has many components, one of which is video marketing. Video marketing, as its name suggests, is a method of marketing that uses video content.
Videos can be anything from static images with overlaid text to full-blown video production. Regardless of the video's format, video marketing has proven to be a way for businesses to connect with their audiences.
Debunking the Top Four Myths about Video Marketing
Many businesses are hesitant to try video marketing due to a number of myths going around the internet. Today this article will debunk the top four myths about video marketing.
Myth One: Video Marketing Is Expensive
This myth is possibly the most pervasive myth about video marketing. Some video production companies can be costly, but as with anything in life, you get what you pay for.
The great thing about video marketing is that free and low-cost options are available. For example, a PowerPoint presentation with a few included videos is a cost-effective option.
Alternatively, several companies offer video production services at a reasonable rate. These companies take care of the technical aspects of video production, so you don't have to worry about anything.
Myth Two: YouTube Isn't Viable for Video Marketing
The emergence of platforms like TikTok has made people believe that YouTube's usefulness in video marketing is on the decline. However, a glance at the website's numbers shows that YouTube is still one of the most used video-sharing platforms online.
YouTube has some tools to help you manage your brand's online presence. These include video editing tools, video hosting, monetization, and the ability to embed videos on other websites.
Several inexpensive YouTube video promotion tools are also available for businesses that want to use YouTube. These tools help you create a consistent brand presence on YouTube while growing your audience.
Myth Three: Long Videos Don't Work
Short video clips might seem to be the future of marketing, but long-form videos are still a viable option for video marketing.
Having said that, there is definitely a place for short video content. For example, you can use several short video clips to create a video series or a collection of videos related to a single topic.
Longer videos can also be used when you want to share information comprehensively. As long as the videos are engaging for your audience, it doesn't matter how short or long these videos are.
Myth Four: Videos Need to Go Viral to be Effective
You might be surprised to learn that most social media companies aren't relying on videos to go viral to attract advertisers. Instead, they are monetizing their videos the same way they monetize their image and text posts.
In some cases, viral videos can be effective for businesses. Viral videos are usually entertaining, making them more likely to attract viewers and entice them to share them.
However, even if a video doesn't go viral, it still has the potential to attract a large number of viewers and lead to significant traffic. Therefore, the viral potential is only one metric for a video's success.
Final Note
There is a lot of value in video marketing, which is why it's important to dispel these common myths. Video marketing continues to grow, so it's in your best interest to start using it as soon as possible.
If you're looking for a video production company in Chicago to assist you with video marketing, consider working with Barking Squirrel Media. Our video production focuses on creative storytelling, so you're in good hands. Give us a call today to get started.