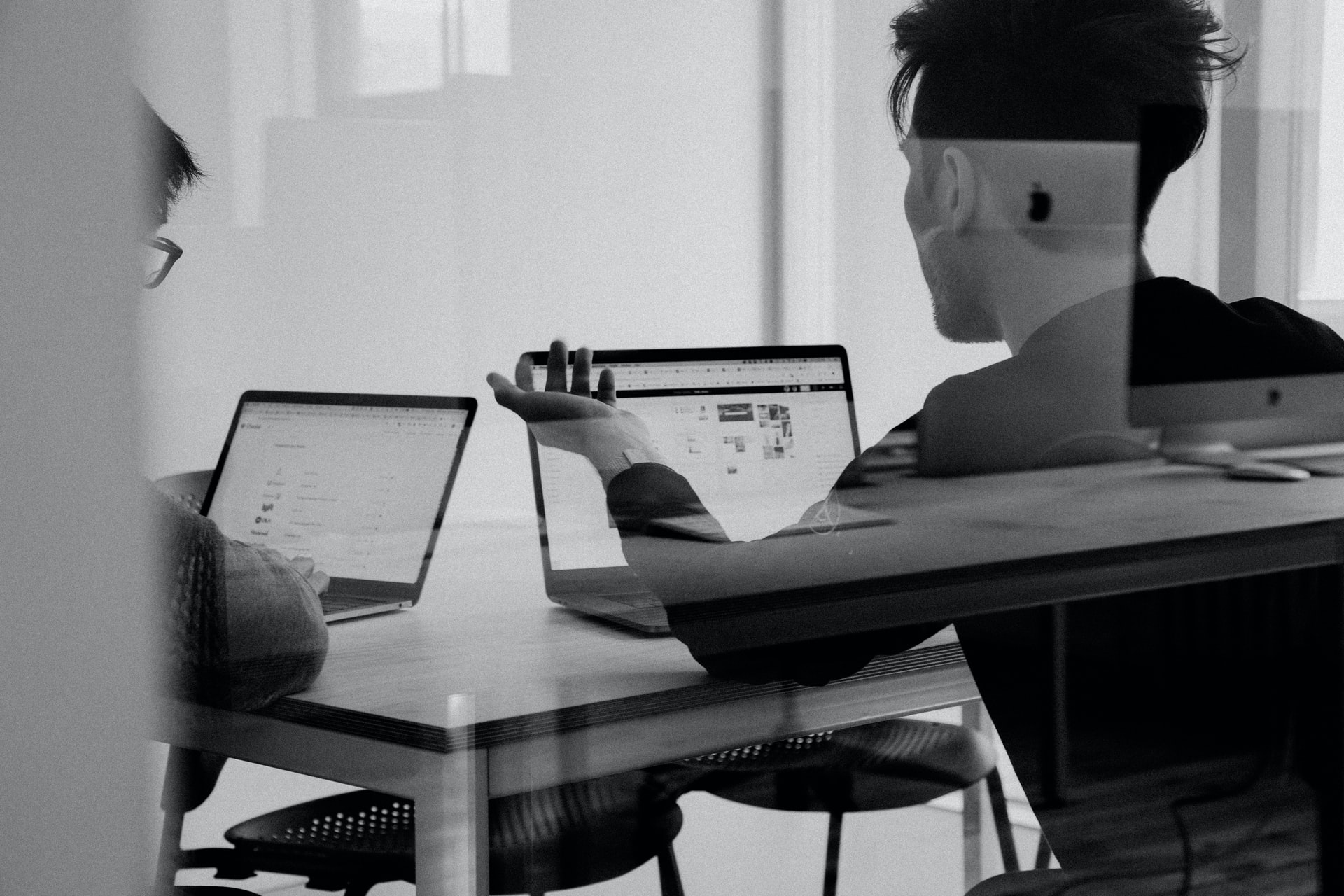 Published On
April 21, 2022
Social Media Video Ideas You Can Use to Promote Your Brand
There's no better medium than social media video when it comes to showcasing your content. Certainly, people on social media increasingly expect marketers to interact with them through videos.
Before you head on to your local video production company to work on your video, you need to understand that there are a lot of video formats to choose from on social media. This article will list down some video ideas you can use to promote your brand.
Explainer Videos for Education
YouTube has developed into far more than just a video-sharing site. It is not only the best site to view videos, but it is also a search engine. Many people go to YouTube for informative videos. 
Explainer videos can provide light on a subject depending on the presenter's perspective or understanding. They can assist viewers in simplifying complex topics or trends.
Explainer videos, in general, strive to explain things to viewers clearly. They give information on specific topics and may also be intended to educate, inspire, and, in some circumstances, compel viewers into taking action.
Online Tutorials to Help People Do Certain Tasks
Online tutorials or how-tos are basic videos that explain how to use an item, make stuff, or complete a specific activity. These videos, also known as walkthroughs, typically involve a narrator who can demonstrate how to use a product or service and lead the viewer through some of its essential features and benefits.
Because they frequently contain relevant keywords and phrases that clients are looking for, these sorts of films score highly on YouTube and Google. If they are thorough and genuine, they can readily impact a user's buying choice.
Behind the Scenes Videos to Showcase Company Culture
Through realistic and entertaining behind-the-scenes (BTS) videos, you may give viewers a taste of what it's like behind the scenes. These videos are ideal for highlighting your corporate culture and recognizing the individuals behind your brand. They may assist you in humanizing your brand, establishing trust, and strengthening your relationship with your target audience.
Challenges to Get More Views and Traffic
In most challenge videos, participants record themselves taking a popular challenge and then post the clip, encouraging others to try it. Challenge films have a strong potential of becoming viral, especially on platforms like TikTok, the world's fastest-growing social network.
Recaps to Generate Discussion
Recap videos include content in which the host or hosts debate a topic, most typically other media such as comic books, video games, television series, or movies. Several TV networks use this style to help promote high-profile TV series or movies. A panel, for example, may examine the most recent episode of a popular television show.
Playthroughs to Show Game Experience
Sometimes known as "Let's Play" videos, playthrough videos are most commonly linked with the video game industry. Viewers get to observe the creator's point of view while they play a video game and describe what's going on.
Video game firms frequently urge developers to create playthrough videos since they may provide additional information on how the game was created and how it's meant to be played.
Conclusion
With these tips and tricks for social media video production, you'll be able to create the videos you need to connect with your audience and grow your business. While there are a lot more video styles you can try out for your business, these serve as a good starting point for small businesses and entrepreneurs.
Are you looking for a video production company in Chicago? Barking Squirrel Media produces commercial films that allow you to connect with your audience. Give us a call to learn more!