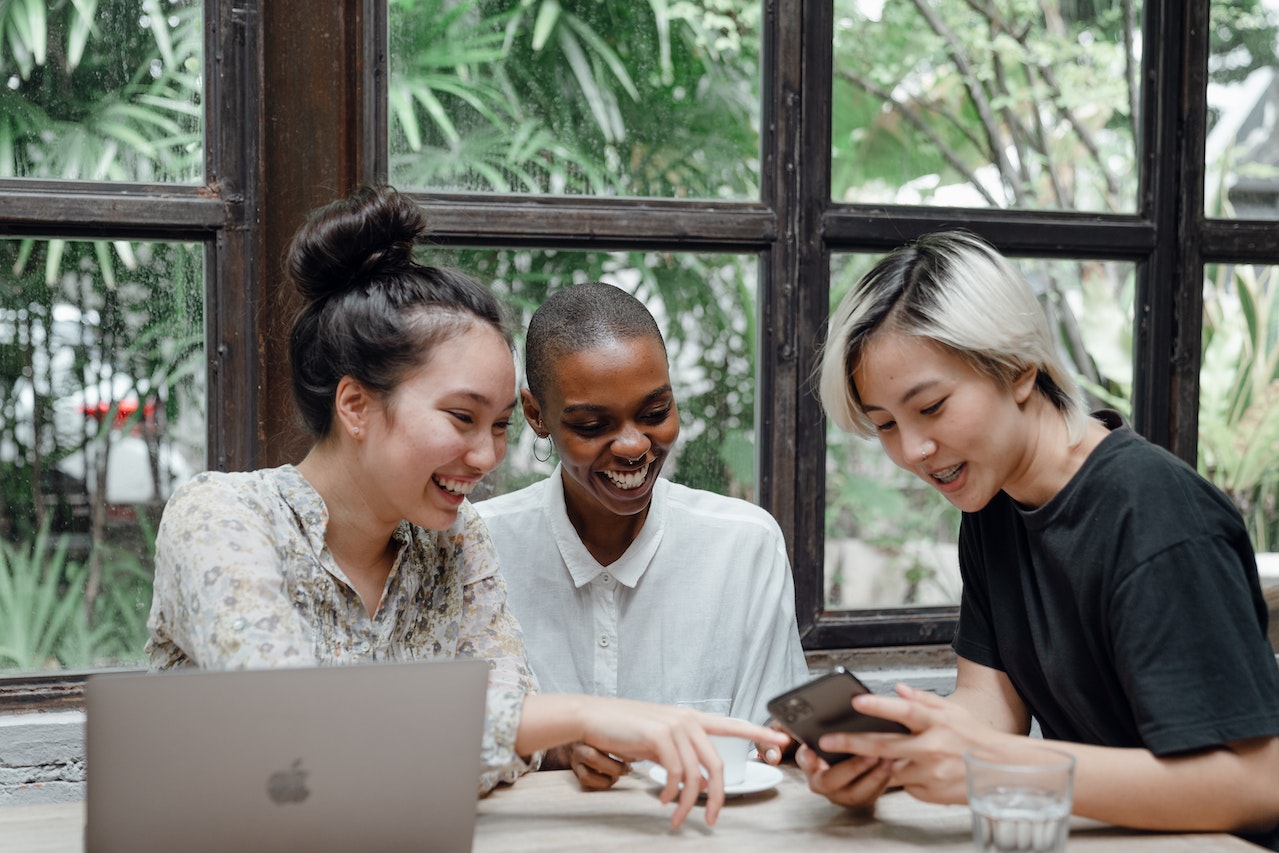 Published On
October 6, 2022
LOL: A Guide to Using Humor in Your Video Marketing
Video marketing is the process of using video content to promote or market your product or service. It can increase brand awareness, drive traffic to your website, or generate leads and sales.
You can create many different types of videos, but some of the most popular include product demonstrations, how-to videos, customer testimonials, and explainer videos.
You must define your goals and objectives when creating a video marketing campaign. Once you know what you want to achieve, you can then create a strategy and plan for how you will execute your videos.
Once your videos are created, you need to promote them through social media, email marketing, paid advertising or other marketing channels. The key is to get your videos in front of as many people as possible.
Video marketing is a great way to connect with your audience and promote your product or service creatively and engagingly. If you're not already using video, now is the time to start!
Today, let's explore how to improve your video marketing with the help of humor. Here's what you need to know:
Humor in Your Videos
These days, people can't get enough of videos that make them laugh. Humor is one of the most effective ways to engage viewers and keep them returning for more.
That's why incorporating humor into your video marketing can be such a powerful tool. Not only will it make your videos more enjoyable to watch, but it can also help you build a stronger connection with your audience.
Here are just a few of the benefits of adding humor to your video marketing:
1. It Boosts Viewer Engagement
One of the most important goals of video marketing is to engage your audience. And there's no better way to do that than by making them laugh. When people are entertained, they're more likely to stick around and watch your video all the way through.
2. It Makes Your Brand More Relatable
In today's competitive marketplace, it's important to stand out from the crowd. Adding humor to your videos can help you do that by making your brand more relatable and approachable.
People are more likely to connect with a brand that doesn't take itself too seriously. So if you can make your audience laugh, you're more likely to win them over in the long run.
3. It Sets You Apart From Your Competitors
There's a good chance that your competitors aren't using humor in their video marketing. That means you have a unique opportunity to set yourself apart and stand out from the rest.
4. It Increases Social Shares
People who enjoy your video are more likely to share it with their friends and followers. And the more social shares you get, the more people will see your video and brand.
5. It Drives Traffic to Your Website
If you include a call to action at the end of your video, you can drive traffic back to your website or blog. This is a great way to increase leads and conversions.
The Bottom Line
So there you have it! These are just a few reasons why adding humor to your video marketing can be a valuable strategy. Now is the time to start if you're not already using humor in your videos. Remember, everybody loves a good laugh. You might be surprised at how much of a difference it can make.
If you are looking for top video production companies, you're in the right place. Barking Squirrel Media produces cinematic stories by harnessing the power of commercial film to connect brands with their audiences in Cincinnati and nationwide. Our goal is to help tell your story in the best way possible. Contact us today to learn more and get started on collaborating with us!