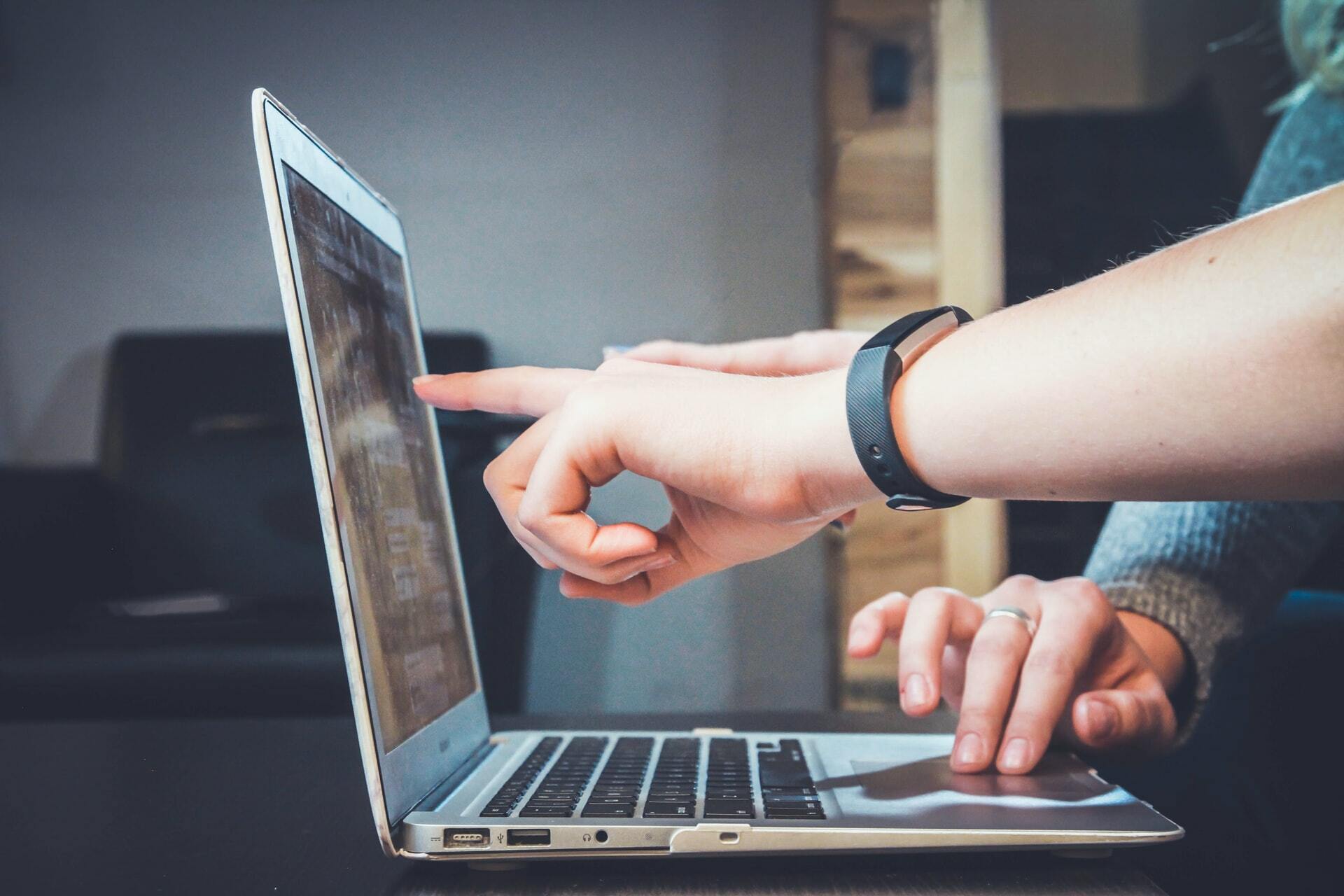 Published On
March 24, 2022
6 Characteristics a Video for Marketing Must Always Have
Many companies utilize video content marketing strategies because it's an excellent way to engage people. Unfortunately, it's also why the video marketing landscape has become oversaturated. Like many things, a perfect strategy has to be in place, and video marketing is no exception.
Video content marketing is a great way to get your product or service in front of your target audience. Additionally, providing them a way to interact with you builds customer loyalty and brand awareness among your fans. However, it all rides on having the proper strategy. In other words, producing a video for your business will be a waste without it.
In this article, we list down the elements that must always be present in video content. Read on below to get started.
#1 – Attention-Grabbing Elements
While video content marketing is a viable option to engage with your target audience, you have first to get them engaged with your brand if you wish to make it pay off. The best way to achieve this is to have an attention-grabbing opening to the video. It could be a voice-over, a short video clip of a sales pitch, or maybe a short narrative with dialogue.
You must ensure your opening draws the viewer's attention and teasingly gives enough information to make the viewer curious. Watching the first few seconds of an engaging video is more effective than getting a completely complete picture from a dull one.
#2 – Multi-Faceted Distribution Approach
The beauty of video content marketing is that it can be distributed in many ways, such as on YouTube, your website, social media platforms, and even other apps. There are so many ways to distribute your video, and it's one of the reasons this strategy has become so popular.
However, the key is to keep track of the different platforms you're using for the video. You don't want to use up all your distribution channels on just one video. Try to have at least three different platforms for your video, such as a YouTube account, Facebook page, and website.
#3 – A Balanced Sense of Quantity and Quality
Most entrepreneurs have ideas on how many videos they can produce a month or perhaps a year. However, this isn't an optimal approach to creating video content. The key is to balance producing enough video content while maintaining a consistent video release schedule.
While it's essential to have a consistent video release schedule, don't expend all your efforts producing junk. It's better to develop one or two quality videos each month. This will allow you to maintain your audience and engagement better. Also, the more quality videos you put out, the more you'll be able to establish your brand.
#4 – Your Brand's Identity
With video content marketing, it's best to maintain your brand identity. Video marketing is a great way to show your target audience who you are through your values, personality, and mission.
It's essential to have a consistent voice and tone throughout your videos. Your videos should be able to provide a window into your business and the people behind it so the viewers can make a connection to your business.
#5 – A Straightforward Message
The purpose of creating video content is to communicate a message. In your video, you have to be able to share the message without making it overly confusing. Your video will be easier to understand and remember by having simple content. This is also good because it will allow you to produce higher-quality video content in the future.
#6 – A Clear Call-to-Action
After successfully producing your video content, it's equally important to have a call-to-action. This call-to-action should ideally be placed at the very end of the video. This is also where you'll be able to entice the target audience to take the next step. If you wish to send viewers to your website, then add a clear call-to-action to the website or your offer.
Conclusion
Video content marketing is an excellent way to communicate your message, engage with your target audience, and build your brand. While it's not easy to stand out in a sea of video marketing content, it's not entirely impossible. As long as you note the elements above, you'll produce a video that will resonate with many people.
Barking Squirrel Media has got you covered if you're looking for a video production company in Cincinnati! Our team of experienced videographers can create quality content for your business at affordable prices. Reach out today and allow us to develop a strategy!