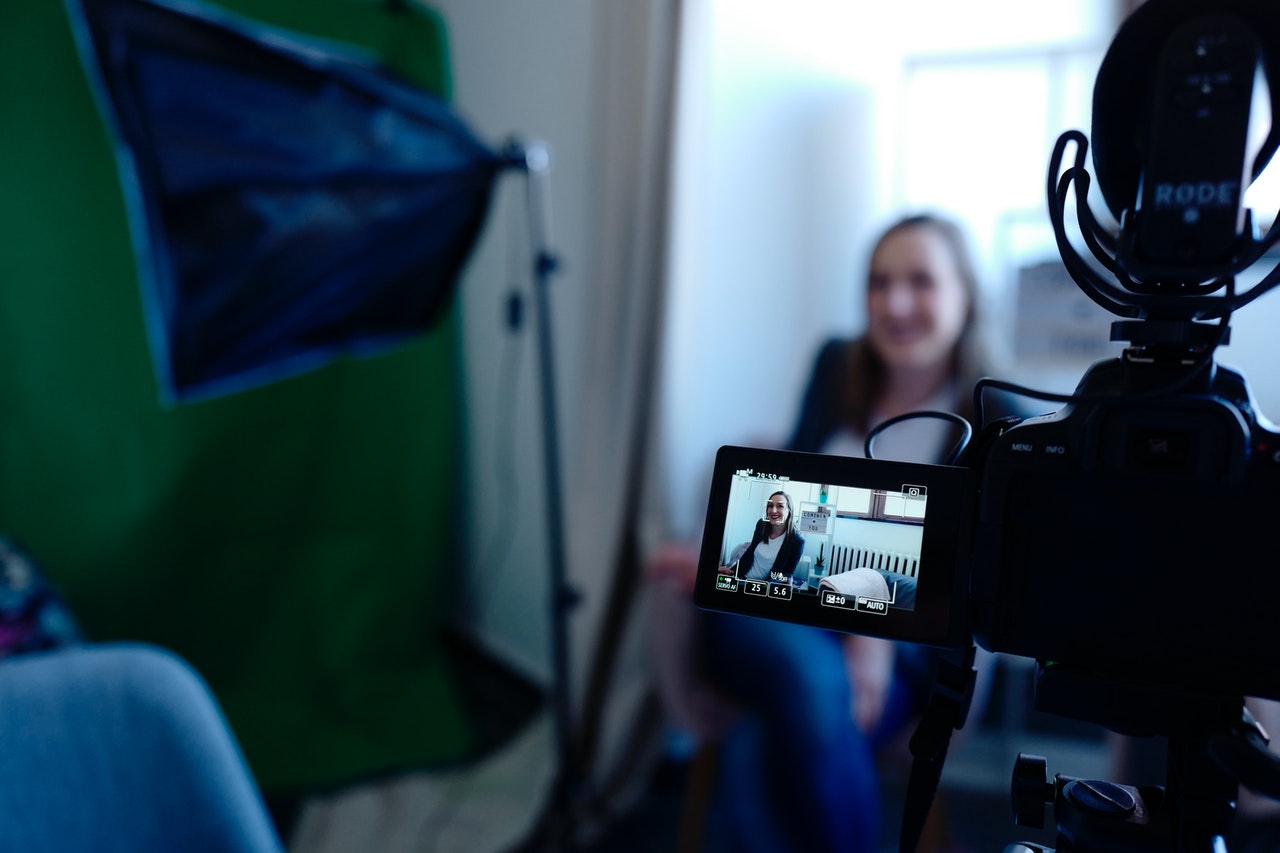 Published On
April 7, 2022
5 Benefits of Video Marketing That Makes It Popular to Use
When done correctly, video content marketing may help you gain a competitive advantage by promoting your product or service, increasing customer engagement, or expanding your social media reach. It's an efficient way of expressing a message to a broader audience; therefore, it's no surprise that video marketing is fast growing in popularity.
As consumer behavior is gearing toward morpe video-centric content, brands are quickly realigning their priorities in content development and marketing. For this reason, competitive brands are now more willing to discover different mediums as a means of expanding their online presence. Unfortunately, many businesses are still reluctant to make this shift.
If you're still unwilling to invest in video marketing, here are five benefits that make it popular to use:
1. It Has Higher Conversion Rates
Video can convey a sense of realism and authority that text alone can't provide. Since more than half of consumers watch videos on social media, a video may be the key to getting your audience to convert.
Instead of relying solely on blogs or reviews, video content has a greater potential of attracting conversions to your sales funnels. Instead of seeing videos as a means of entertainment, remember that you can optimize it tof it your business's needs. For example, you can strengthen its backlinking and  include a call to action in your video.
2. It's More Informative
Video provides a way for you to share more information about your product or service. This lets you deliver more in-depth details about the brand, its values, or how to use a product better than text froma articles. Having this additional information delivered this way can make your customers more loyal and satisfied with your brand.
3. It Brings Customers Back to Your Website
Video content puts your brand front and center, and it's likely to generate impressions and visits to your site. Unlike static media like images and text, videos are more appealing to engage with, especially for returning site visitors.
4. It's More Likely to Be Shared
Sharing content is one of the easiest ways to enahcen your online presence. However, you need to know what kind of content can be easily shared to specific platforms.
When it comes to social media platforms, every network seems to be leaning toward a more video-centric direction. Following Snapchat's example, Facebook, Instagram, Twitter, and TikTok are all providing easy access for userts to share videos.
5. It Can Be Used in Multiple Channels
Today's consumers are more likely to consume their content on several different devices, which is why video marketing is a great way to reach out to them across multiple channels.
You can create video content that can be used on your website, a blog you're participating in, a social media channel, or a mobile app. For example, a company like YouTube uses videos on several different platforms.
Conclusion
Video content marketing provides several benefits to businesses. It can help you communicate a message, generate engagement, convert prospects, and reach your audience on multiple devices.
To get the most out of your video content marketing, you should create a video content strategy before putting it into action. A design will help you determine what type of video you should start and how you should distribute it.
If you are looking for top video production companies in Chicago, Barking Squirrel Media would be the best for you! We produce cinematic stories by harnessing the power of commercial film to connect brands with their audiences in Cincinnati and nationwide. Contact us now!