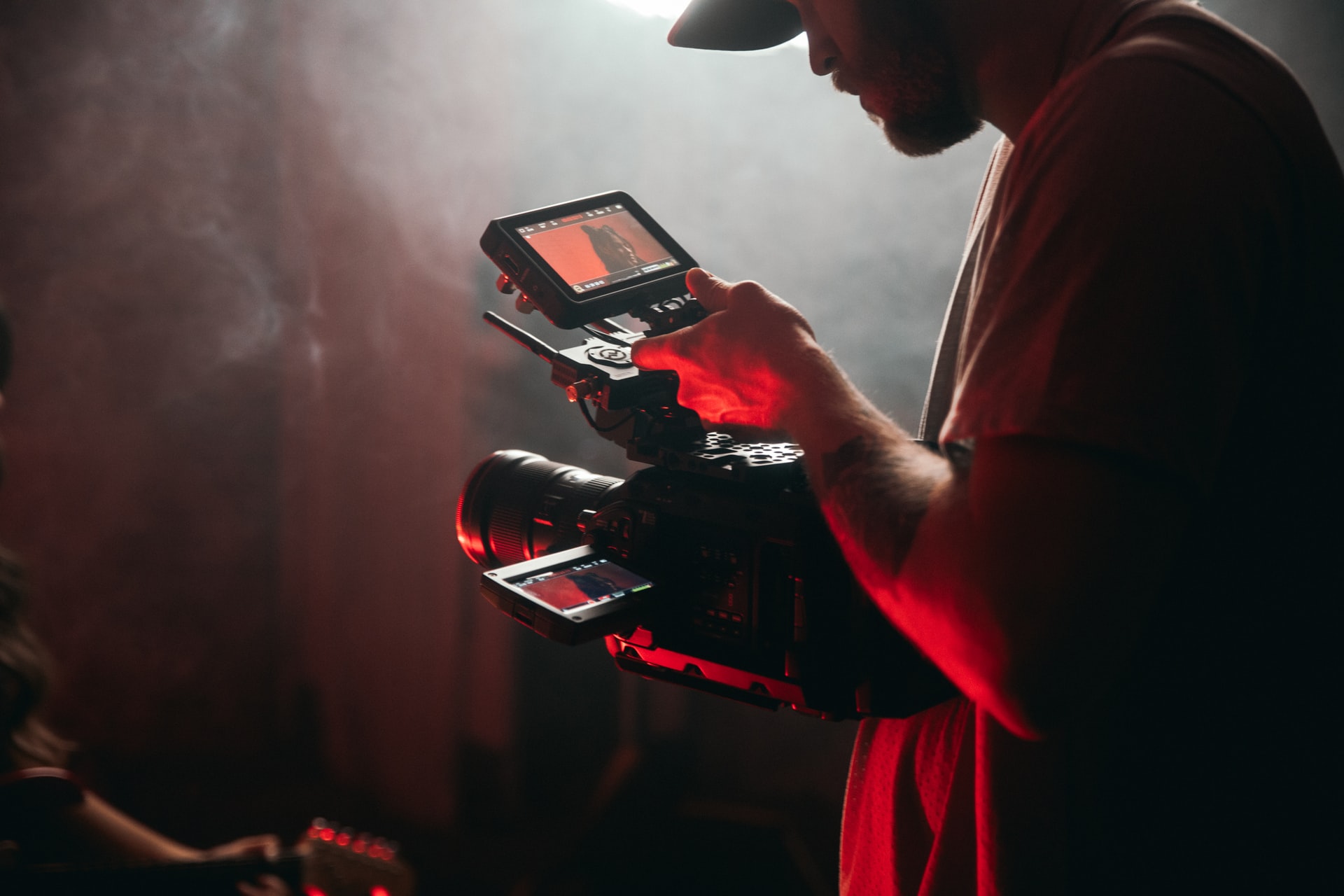 Published On
July 7, 2022
5 Effective Ways to Promote Your Video Content Creatively
A beautiful business video requires talent, time, and resources. Making a video does not have to be expensive. The main problem is that after all the blood, sweat, and tears that go into making a great final product, a key piece of the puzzle—the marketing plan—is often forgotten. Unless you want your efforts to go to waste, you need to play it smart when planning video content creation.
Here are five effective ways to promote your video content creatively:
1. Strategically Optimize Your Video Title and Description
The title and meta description of a video are factors that determine which videos show up when people search on YouTube and Google. Make sure they contain all the keywords that people might search for to find your video.
Keep in mind that not all keywords are useful. A good title contains a core keyword that's likely to get the most views, but it also contains secondary keywords that will make your content more discoverable. Additionally, optimize your video for maximum discoverability.
2. Choose the Right Thumbnail
The thumbnail is the first thing people see when they look at your video, so it must contain relevant information: the brand name, the title of your video, and the keywords.
When choosing the thumbnail of your video, make it noticeable, relevant, and appropriate. You want your thumbnail to be great because it's the first impression. Furthermore, create a personalized thumbnail and logo to distinguish your brand. 
It should be easy to read and recognizable across different platforms and devices, and it should contain all the relevant brand information, such as the company's name.
3. Use Youtube, Facebook, and Twitter to Promote Your Videos
Once you've successfully published your video, now it's time to let the world know about it by sharing it on other platforms such as YouTube, Facebook, and Twitter to promote your video content.
To promote your video on YouTube, you can start by creating a channel where people can subscribe to see your future work. You can also use your channel to promote your video, and you can use annotations.
Facebook and Twitter are also great ways to promote your video. You can share it on your page, your personal account, or a combination of both. The more times the video is shared, the more views it will get.
You can also provide an embed link to your video to let potential viewers know that your video is coming out. It's a great way to create excitement around your video. Place a video call-to-action where people will see it, and use Google Adwords to send traffic to your video.
4. Create Awesome Content
If you want it to be truly effective, make sure your video is also short, simple, professional, takes a point of view, and speaks the viewer's language. Keep in mind that video content performs best if it's authentic; therefore, you can simply show yourself sharing your product's, service's, or idea's value to your customers. Remember to make the video accessible by providing subtitles, captions, and dubs in the language of your target audience.
5. Include Video in Email Marketing
The first time someone hears from you is by reading your email. Include a video there in addition to your text information. Visual content is more engaging than text, so it's a great way to increase the open rate.
You can also create videos that include captions and tags. It's a great way to give viewers relevant information in the text and the video.
Conclusion
Effective video marketing will help you to achieve your goals, whether you want to boost sales, attract and retain new customers, or increase leads and sales. Video is a powerful way to engage people, so don't underestimate its importance.
Avoid DIY marketing, especially if you don't have the experience needed to execute it professionally. It might be a better idea to look for affordable specialists who know what they're doing and specialize in your industry as well. 
If you are looking for a Chicago-based video production house, Barking Squirrel Media can provide cinematic stories by harnessing the power of commercial film to connect brands with their audiences in Cincinnati and nationwide. We'll help you find your audience and tell your story, so contact us today to find out more!