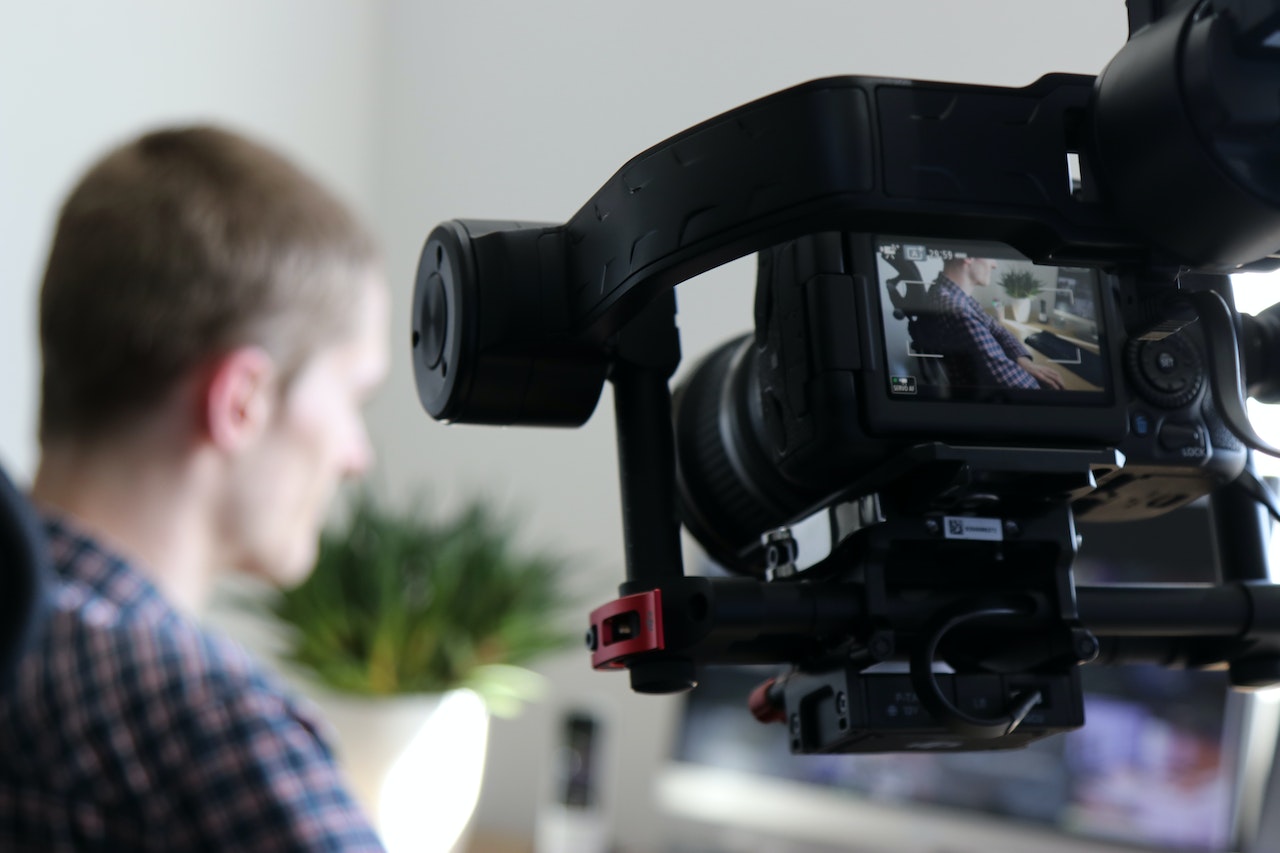 Published On
September 16, 2022
Why Do eCommerce Websites Need Video Production Services?
Over the years, videos have become an effective medium of communication. Through moving pictures, people understand things better through the message conveyed. Therefore, videos have become much more prevalent on websites, social media platforms, and emails. But why do eCommerce websites need video production services? Here are some ideas.
1. Easier Production
Regarding eCommerce, video production is much easier than other types of content. It is easier to produce a video than to write a blog post or an article. You can hire a video production company to create videos for you. It will save you time and money.
Several video production companies can help you create eCommerce videos if you are unsure where to start. These companies will work with you to create a video tailored to your specific needs and goals. Since they care about all the work, it's fewer tasks on your plate and more time to focus.
2. Cost-Efficient Choice
It costs much less to create a video than other types of content. Video production companies can help you create a video for less than the rate of having an in-house team. It is also much cheaper than hiring a professional writer or designer.
Video production companies can also help you save money on video production by using video production tools that are available online. These tools allow you to create videos without hiring a video production company.
3. Better Videos
Video production companies have the experience and tools necessary to create high-quality videos. These videos are professional and can be used to market your product or service. They can help you create a more engaging video than other forms of content.
There are many different types of video production companies offering services. But choosing a company that will be a good fit for your specific project is essential. Considering a few things should help narrow your choices for the right video production company.
4. Improves Conversion Rates
As a business owner, you always want to find ways to improve your conversion rates. After all, the more conversions you have, the more sales and revenue you'll generate. And one way to boost your conversion rates is to invest in video production.
Of course, not just any video will do. It needs to be high-quality and engaging. That's where video production companies come in. They can help you create informative and entertaining videos that keep viewers on your site and encourage them to take action.
5. Provides In-Depth Information
While it's true that a picture is worth a thousand words, a video is worth even more. That's because a video can provide in-depth information in a way that an image or even text simply can't.
For example, a construction company trying to explain how to install a new roof will be much easier to do with a video than just text or pictures. A video can show every process step in detail, making it easier for your customers to understand what they need to do.
Conclusion
There's no question that video is an essential part of any business's marketing strategy. If you're not using video, you're missing out on a huge opportunity to reach and engage your customers. If you're unsure where to start, consider hiring a video production company to help you create high-quality videos that will engage your customers and help you achieve your business goals.
Barking Squirrel Media aims to tell a company's story to its target audience in an effective way. As a video production house in Chicago, we aim to work with clients, understand their needs, and find ways to convey their message to their people. We take video production for businesses, making us one of the best companies in the country. Find out more about our work or book an appointment on our website today.