We are so honored as a video production company to be accepted into the BBB (Better Business Bureau). Barking Squirrel loves their mission and find it a perfect fit for our own. Let us share with you how we share the values of the BBB.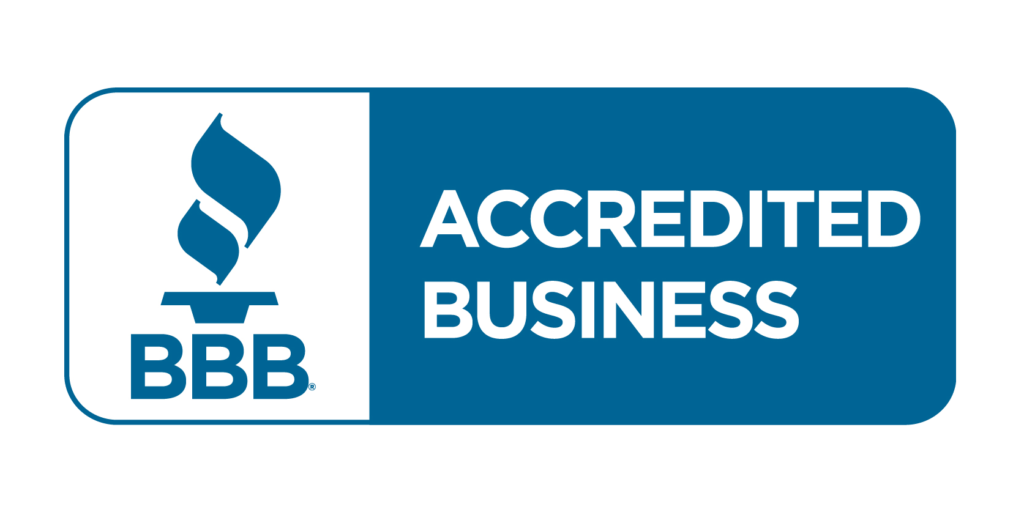 We Put Clients First
At Barking Squirrel Media, we always put our clients first. BSM will do anything in our power to add value, exceed expectations and listen to and be attentive to the needs of our wonderful clients. As video storytellers, it is our responsibility to truly understand our clients' stories and find the best way to tell their story in a way that will resonate and inspire their customers. This is why we always begin with the discovery process. It is crucial that we understand the needs, goals, problems and audience of you, the client.  We learn who you are, what you do and how you make a difference in the industry, people's lives, the community and the world.
We Are Mission Driven
Our mission is different from most video production companies that do not belong to the BBB. We tell the stories of organizations that make a positive impact in real people's lives, the community and the world. Regardless if it is a product commercial, a corporate brand video, a mini-documentary or a manufacturing video, our stories have heart and soul. As the old saying goes, "like attracts like."
Organizations may operate to protect the environment, to help people out of poverty or to raise industry standards for the sake of their customer, employees and vendors. Or they may focus on bringing healing and health to the sick. But at their core, they are using their skills and resources to make the world a better place.
Most of our clients come to us because they value great storytelling and are truly putting good into the world. We find the best way to tell their story in a way that helps them accomplish their goals and fulfill their mission. It's one of our greatest strengths! Additionally, we make their story cinematic, emotional, strategic and inspiring.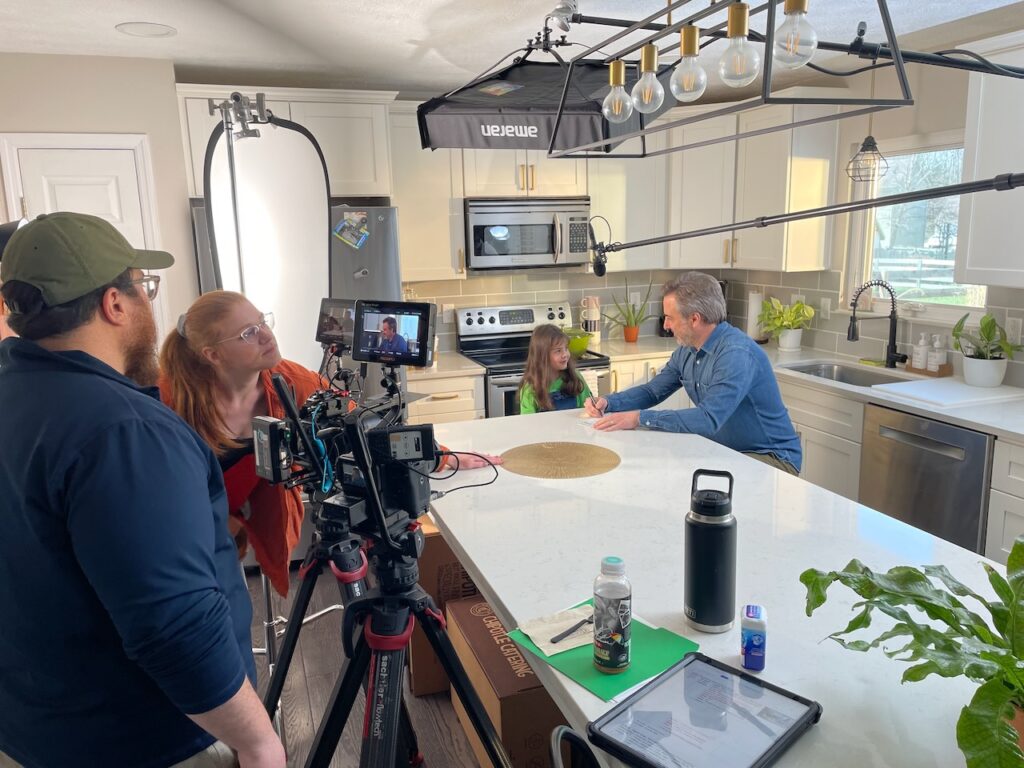 We Are People Oriented
We are people oriented, another reason the BBB is a great fit for us. At Barking Squirrel Media, we simply love getting to know new clients and discovering the secret sauce that has made them so successful. Our clients become a part of our family at Barking Squirrel Media. Our team treats their stories with reverence and developes them as if they were our own.
We Make Video Production Fun
We make video production process a lot of fun while being exceptional video storytellers. Our team loves what we do and are inspired by the mission and work of our clients. Clients frequently tell us that they enjoyed every phase of the video production process, from initial discovery meetings, to pre-production, to filming and through editing. the companies we work with become a part of our family and we own their success as our own.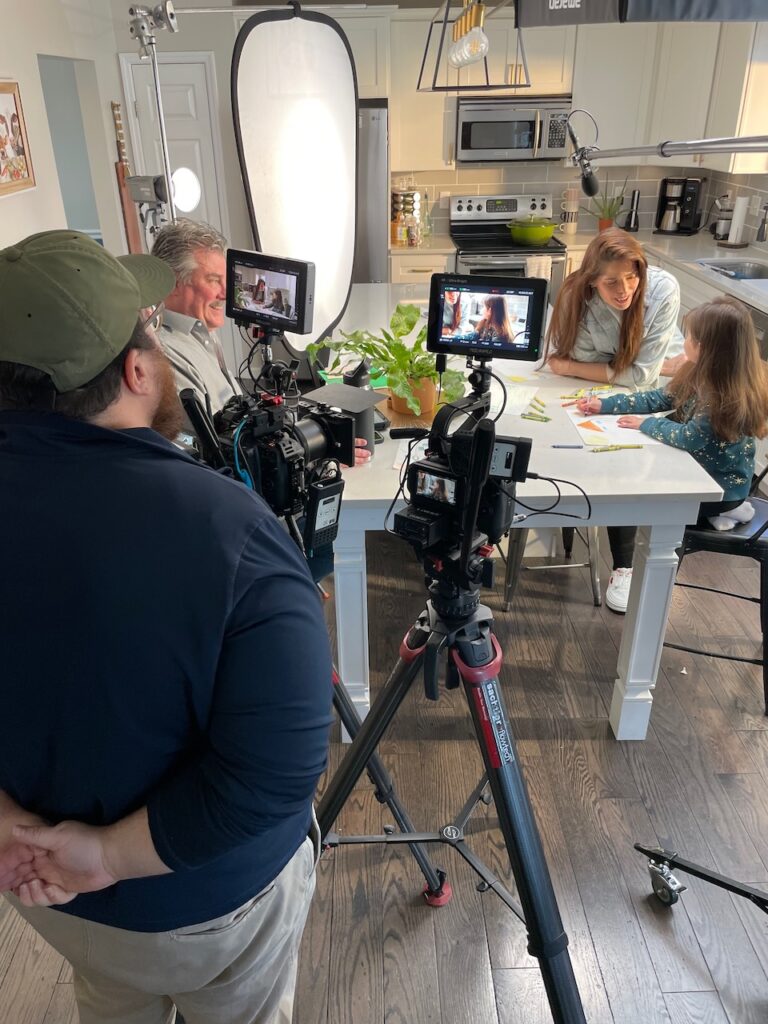 We Have a Client Oriented Video Process
BSM has invested a great deal of energy over the years in developing a process that is client oriented and follows the guidelines of the BBB. From the first conversation, our staff explains how video production works and how pricing works for any production company. Whether you do business with us or someone else, you are empowered if you understand how the system works and where costs come from.
Our blog site contains numerous articles that explain how each phase of video production works in plain language. Film making has its own unique language that everyone in the industry uses. However, most corporations don't understand many of our terms, so we do our best to explain each process in layman's terms. Our video process ensures that we are aligned with our clients' goals and expectations every step of the way. Communication is key. An informed client is a happy client.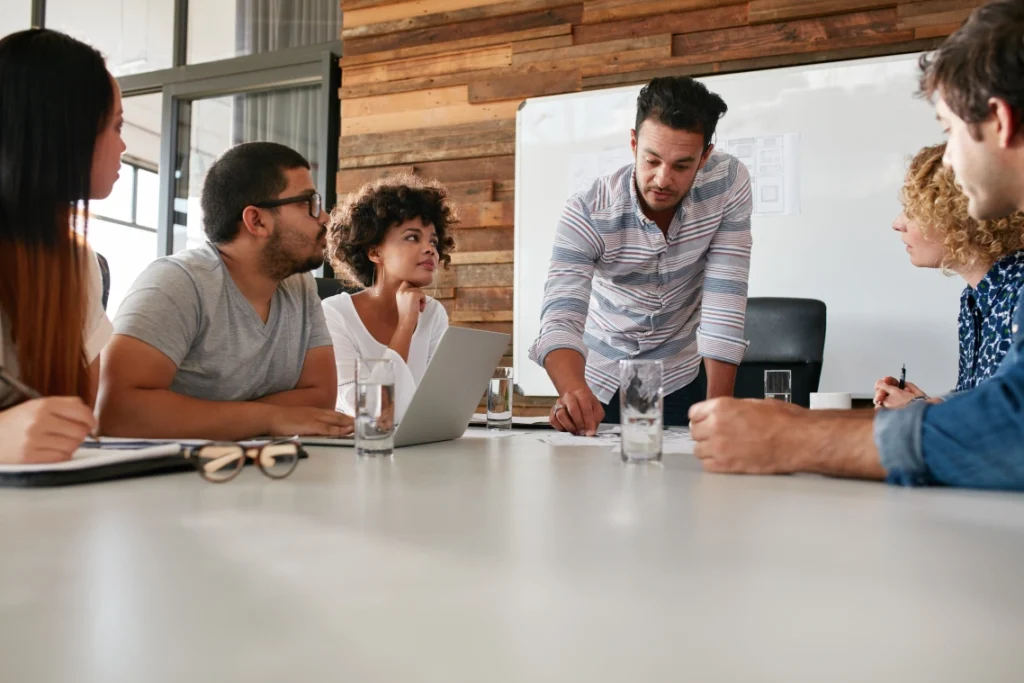 We Work Within a Client's Budget
Barking Squirrel Media will do our best to scale video production costs to the budgets of our clients. Costs are costs, but there are many different ways to tell a story. For companies that are just dipping their toes into video production, we have created ways to get them started on the storytelling journey without enormous film budgets. As we help them grow, their budgets grow and the sophistication of their videos also grow. This leads to long term relationships.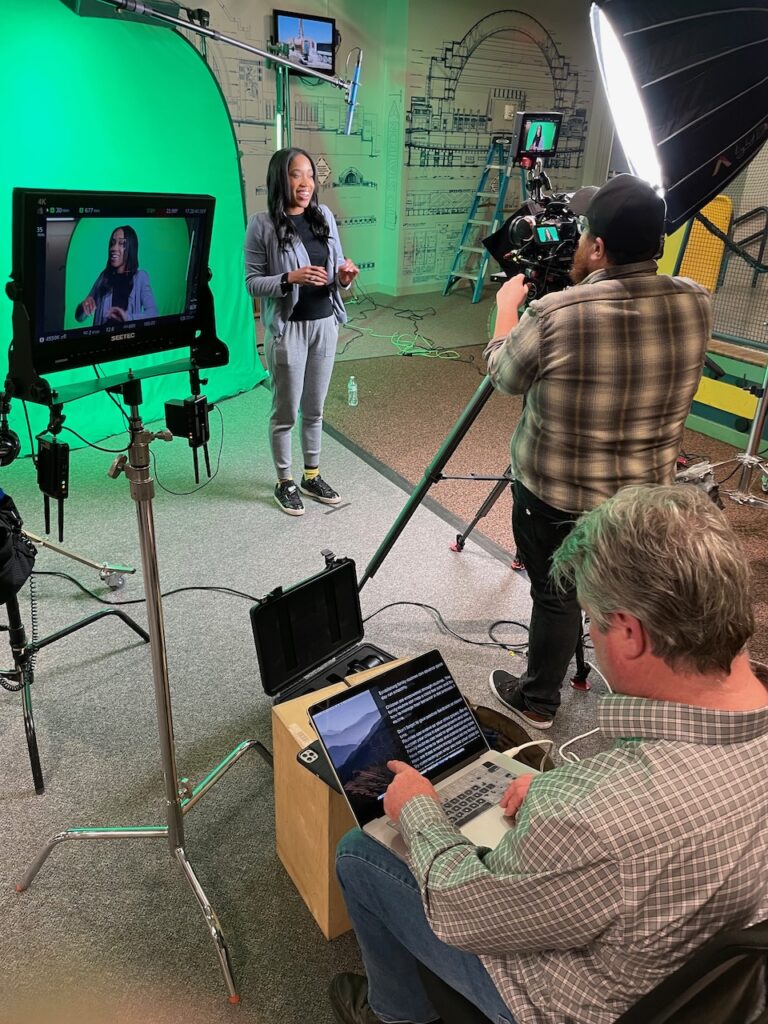 We Develop Long Term Relationships
We have long term relationships with our clients as do most members of the BBB. Our team will do their very best to create value for clients and understand who they are, what they do and how they create value for their customers. Often, we know can forecast their needs in video storytelling before they do.
During Covid, our long term clients didn't miss a beat. We had so much b-roll (video footage) from years of filming for them, that we were able to produce new content using that b-roll with new narratives and animation without setting foot in their buildings during the pandemic. We do all that is in our power to make our clients successful and have found many creative ways to help them overcome their problems and stay within their budgets.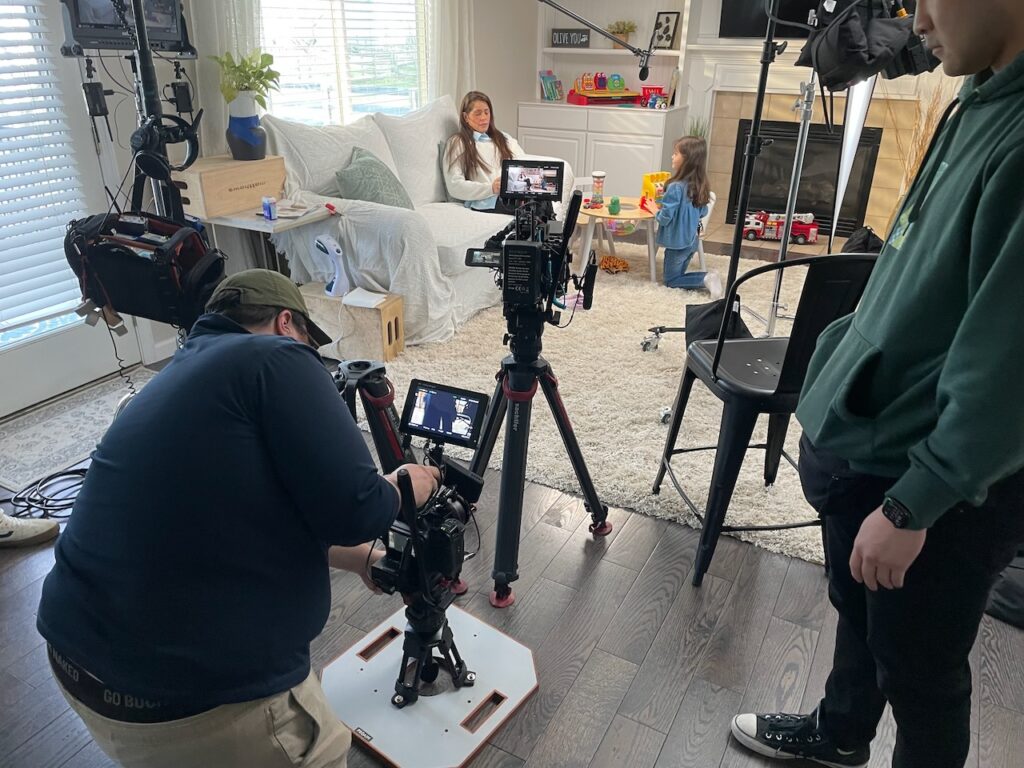 Written by Dr. David K Bray
President/Producer, Barking Squirrel Media